Posted by Kenny Condom on Mar 07, 2017
A lot of those who buy condoms online from us do a lot of their dating online. We are continuing a series of pieces about online dating issues. This one is about online dating safety.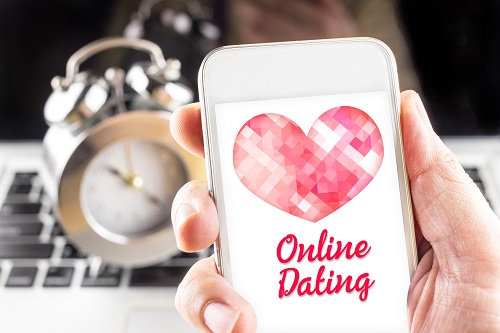 We are sure some of you have heard a lot of horror stories about online dating. For those who haven't dated online, there is often a fear factor because it represents the unknown. But as far as we are concerned, online dating can be as safe as any other form of dating as long as you follow some rules to keep you safe.
The main concerns about online dating is meeting scammers. This does, indeed, happen, but it is going to happen in traditional dating, too. It is just easier for scammers to get to you online. People are also afraid of meeting a sex offender online. This is a valid concern, but it is also a valid concern in traditional dating. Here are some safety tips for online dating.
Guard Your Money
If someone you barely know asks to "borrow money," end it right there and don't send them any money. If they offer to send you a money order but say they need you to wire them some cash so they can fly to see you, it's probably a scam. Don't wire money to anyone. Don't send money to anyone.
Don't Share Personal Information
Don't let strangers know your real name, phone number or email account yet. Don't "friend" them on social media. Meet face to face first.
First Meeting in Public Place
A first meeting should always be in a public place. Coffee, tea or dessert is a good strategy. No alcohol. It isn't even a first "date" at this point. Just get to know each other and decide if further dating is appropriate.
Get there first and tell an employee you are meeting someone online. Maybe they will help keep an eye on you or check back to see if everything is OK. It's also wise to tell a friend where you are going.
Buy Condoms Online
If you want to buy condoms online, you can do it right here at CondomSales.com.au.