Posted by Kenny Condom on Jan 05, 2017
At CondomSales.com.au, we have been selling a lot of wholesale condoms this year. We are already well-known for providing condoms to individuals, quickly, discreetly and without hassle. However, a lot of people don't know that we have popular brands such as GLYDE and Four Seasons available for wholesale purchase.
Why Buy Condoms Wholesale?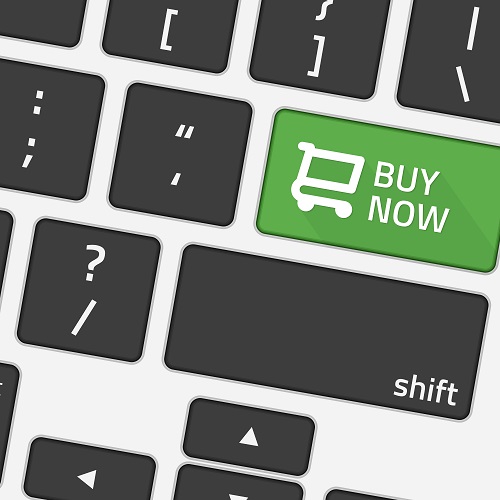 For anyone who uses condoms on a regular basis, it makes sense to buy them in quantities that are large enough to receive substantial discounts but small enough that they will all be used before they expire. Wholesale condoms are purchased by a wide variety of consumers. Some of them will surprise you. Here are a few of them.
Active Individuals
Our smallest bulk quantities, 100 and 144 are purchased by a lot of individuals. For those who are the most active, buying condoms in bulk helps them get a better price while ensuring that they won't run out of condoms on a busy weekend. It's also easier to buy month's worth at a time instead of just a week's worth or a weekend's worth.
Sex Workers and Brothels
This may be one of the most obvious customers. When having sex with strangers, it is important to protect yourself. Sex workers have sex with multiple strangers every day they work. Condoms are a part of the job. The cheaper they are, the more money left for the worker.
Community Organisations
Community health organisations, family planning organisations, youth services and sexual health clinics all have great reasons to buy wholesale condoms. They tend to give a lot of them away. Buying in bulk saves money and ensures a constant supply.
Medical Facilities
Condoms are often used as finger covers for women's imaging and trans-vaginal ultrasound. They are less expensive and less wasteful than latex gloves.
Gay Saunas
It's no secret that a lot of sex goes on at gay saunas. The better ones offer condoms to their guests to keep everyone safe and healthy while they have fun.
Buy Wholesale Condoms Online
You can buy wholesale condoms online right here at CondomSales.com.au. If you have any questions, contact us today on 1300 4 CONDOMS.