Posted by Kenny Condom on Apr 24, 2017
Non-lubricated condoms are used in the medical industry for ultrasound and other forms of medical imaging. For ultrasound probes and similar devices, many medical facilities use commercial probe covers. However, commercial probe covers have been found to be more prone to "leakage" than condoms are.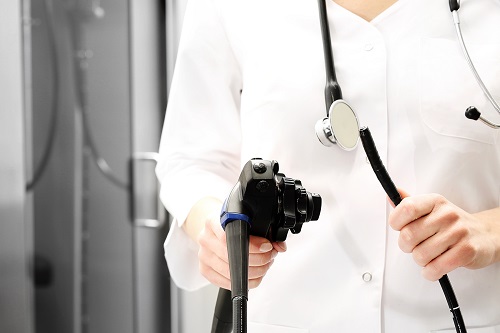 The probe is supposed to be kept dry and is to never make contact with the inside of the vagina or anus. This protects the equipment and protects the patient from contamination. However, the commercial probe covers are proving to have a leakage rate from between 9% to as high as 81%. Meanwhile, condoms have a leakage rate of from 0.9% to 2%.
Bottom line: condoms have an acceptable quality level six times as high as those of standard examination gloves and are from nine to forty times more reliable than commercial probe covers. All it takes is for the probe to be disinfected before use every time and condoms used as the cover for maximum levels of safety and least likelihood of contamination on either end.
Buy Ansell Non-Lubricated Condoms Wholesale Right Here
We offer Ansell Non Lubricated Condoms here in retail and wholesale quantities. The bulk package is a quantity of 144 and the standard retail package is a quantity of 24. We send them to you in plain packages that have no mention of CondomSales.com.au and don't have the word "condoms" anywhere on the package.
It makes sense to buy your condoms, wholesale or retail, at CondomSales.com.au. All you have to do is find what you need and follow instructions. You can pay online in the comfort of your own home or business and they will be delivered to you promptly and discreetly. You don't have to drive anywhere and nobody needs to know your business.
If you are a medical facility buying wholesale, we will be glad to discuss your needs with you. If you are a consumer who has questions, we would love to hear from you.
Just click the "contact us" link on the blue navigation bar at the top of the page.