Posted by Kenny Condom on May 09, 2017
Elsewhere on this blog, we posted some records for sexual activity. Now we have some bizarre records for sex. We provide a lot of condoms online to people just like you. While we normally use the blog for information on our products or developments in the industry, sometimes you gotta have fun. This is one of those times.
World's Largest Penis: 34.29 cm.
The world's largest recorded penis belongs to an American actor named Jonah Falcon. He has even appeared in a BBC Channel 4 documentary called "The World's Biggest Penis." He has turned down lucrative offers from the porn industry because he thinks it will hurt his "serious" acting career.
World's Largest Vagina: 48.26 cm
The world's largest recorded vagina belonged to Anna Swan, who was a circus giant in Scotland. She was 2.33 m tall. She was married to another giant and gave birth to the largest baby in history, 86 cm long and weighing 11.8 kg. As with a lot of large people, she only lived to be 42, dying in 1888.
Most Children Birthed by One Woman: 69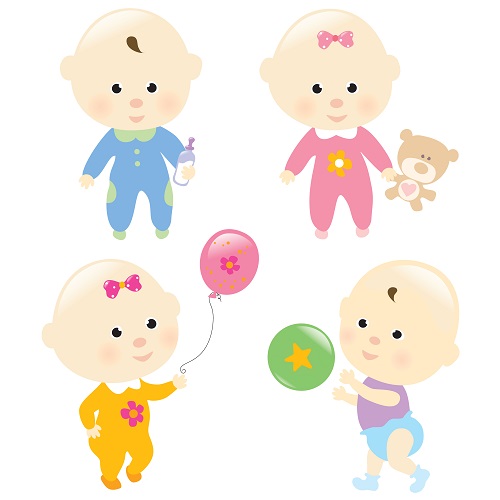 Between 1725 and 1765, Valentina Vassilyeva of Russia gave birth to a total of 69 children, all by her husband Feodor Vassilyev. In a total of 27 births over 40 years, she had 4 sets of quadruplets, 7 sets of triplets and 16 pairs of twins.
World's Longest Distance for a Jet of Semen: 570 cm
Horst Schulz is the lucky record holder here. He also holds records for the greatest height at 375.95 cm and the greatest speed of ejaculation at 68.72 kmh.
Worlds Largest Orgy: 250 Couples
This happened in Japan and was put on video for posterity (and profit, we assume). All tested STD free. The only problem: they all had sex only with their partner/spouse. So it's not really an orgy. But it must have been a lot of fun.
Buy Condoms Online Here
We hope you liked this article. If you would like to buy condoms online, easily and discreetly, browse the site, add what you need to your cart and check out.