Posted by Kenny Condom on May 02, 2017
As Australia's leading distributor of condoms online, we like to keep up to date on everything having to do with condoms. Sometimes, though, we just like to have fun with what's happening in the world of sex. We ran across this information and thought it would be entertaining for you. To the best of our knowledge, it is legit. But it's entertaining at any rate.
The record for the most male orgasms in one hour is 16. We are hoping he buys his condoms wholesale.
The world record for orgasms in one hour, though, is from a female, who had 134 orgasms in one hour. No word on how long she had to sleep afterwards.
The average speed of a male ejaculation is 45.05 km/h. This is as fast as a bus in many major cities across the world.
The female record for most "partners" in one day is 620 and was documented in a video. It took around ten hours and the average time spent for each man was seconds. If she is a professional, she probably makes a lot of money.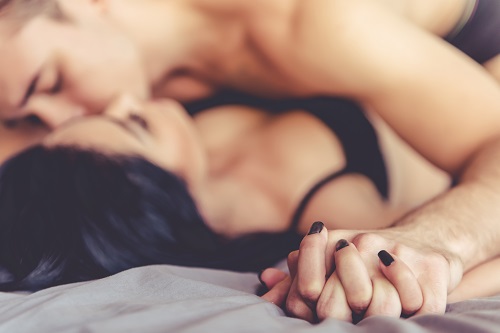 The male record is held by a porn actor who goes by the name of "John Dough." He penetrated 55 women in one day, but only had 6 ejaculations over that time.
The youngest father ever was a 12 year-old boy named Sean Stewart, in England in 1998. The baby weighed six pounds.
Buy Four Seasons Condoms Wholesale and Go For Your Own Record
We offer Four Seasons Condoms wholesale or retail here, along with Ansell, GLYDE and Durex. Whether you need a 12 pack, 24 pack or bulk packages of 144, you can order them from the convenience of your own home and they will be delivered to you quickly and discreetly.
Feel free to browse the site. You can buy whatever you need by adding it to your cart. If you have any questions, be sure to ask us via the contact us button on the blue navigation bar at the top.
And good luck on setting your own records.