Posted by Kenny Condom on Jun 20, 2017
When we originally built this website to help people buy condoms online, one of the biggest reasons we decided to try it was because so many people are embarrassed to buy condoms in stores. We don't think it should be embarrassing but unfortunately people often feel like they are getting the "side eye" from other customers in the store.
While we don't have statistics on this from Australia we do have some from Britain. According to a survey that was conducted by Fusion condoms, 56% of those who responded felt embarrassed when they buy condoms. 54% of the men responded that they felt embarrassed compared to 57% of the women who responded.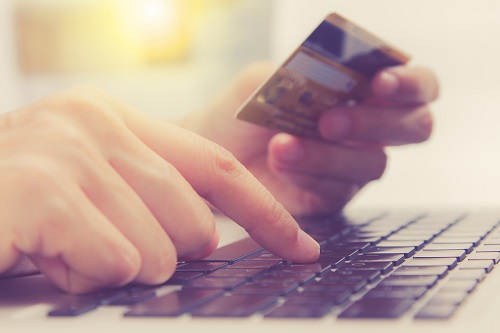 We don't really know all of the reasons why people are embarrassed to buy condoms in public but we do know that if you buy condoms online you don't have to be embarrassed. Buying condoms online is totally discreet and is a lot easier than buying condoms in a store. It is discreet because you order and pay online, then your condoms are delivered to you in a plain postal satchel that does not mention CondomSales.com.au or have the word condom on it anywhere.
It is actually a lot easier to buy condoms online than it is to buy them in the store. First of all, you don't have to go anywhere. All you have to do is get on your computer. Also, it is much easier to browse through our website than it is to go to a store and look through their selection. Our ordering process is incredibly easy and you don't even have to wait in line. All you have to do is put items in your cart and check out. That is as easy as it gets.
Buy Condoms Online Today
Feel free to browse around our website and check-out our selection of condoms. We have different brands and different sizes. You can even buy condoms in bulk here if you like to save money and time. We guarantee this is the easiest it will ever be to buy condoms.