Posted by Kenny Condom on Oct 24, 2017
You'll probably find most chemists or supermarkets do just seem to carry one condom size option. Sizing can be sometimes hidden in the small print, but do you really want spend time reading a condom box in the aisle of a busy retailer? Well, some people read cans of baked beans in the supermarket, so perhaps you do? If not, buying online can offer a lot more choice (and better information).

One size doesn't fit all.
Size shouldn't be an afterthought. It's the single most important feature to consider when buying a condom. Aim too big and it may slide off halfway through the action. Go too small and it's just not going to feel good—plus there's a higher risk of breakage (of the condom). There are a range of sizes available in condoms, and you should choose the one that fits you best. You'll also find some condoms are slightly thicker and add a little extra help in the girth department. Time to get out the ruler…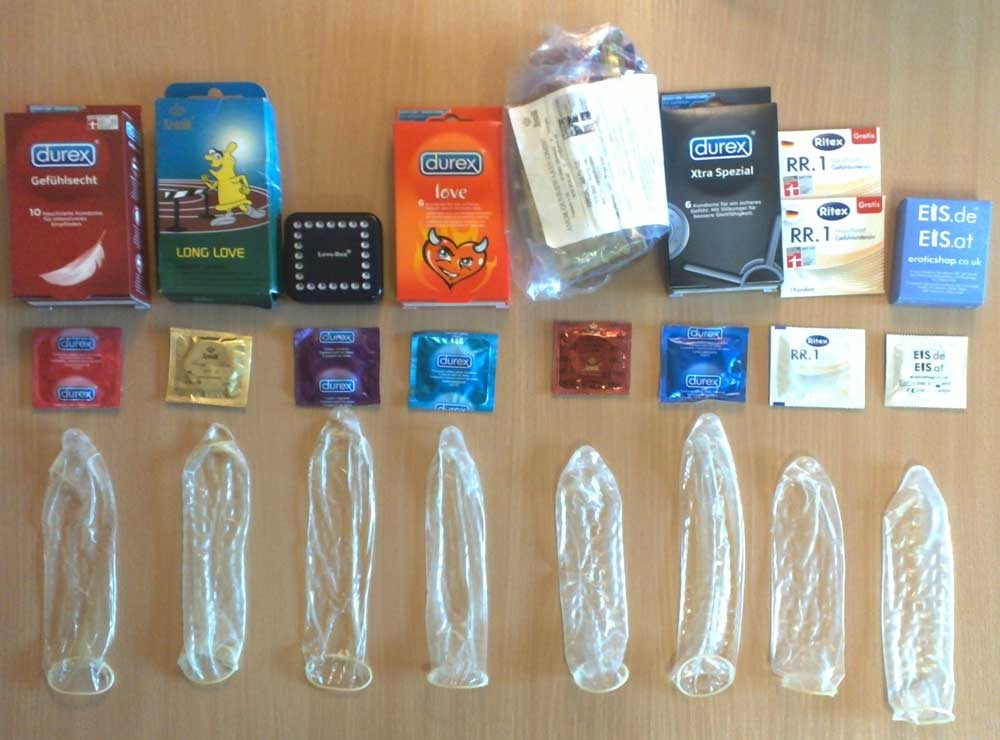 So many designs, textures and materials.
There are a lot more features available today than there were even 15 or 20 years ago. Sure some may be gimmicky (and you don't want to become known as the guy with a condom for every occasion), but some offer real benefits and others can simply be fun. A varied selection can go a long way.

Thin or Sensitive—the closest thing to nothing that you'll get (other than nothing).
Textured—It's not just about the boys. Many women love studded, ribbed or otherwise textured condoms. But keep in mind individual sexual taste. Ask first, or trial and error?
Flavoured—Great for oral sex. Strawberry, cola or vanilla condoms can add a little spice to your evening.
Coloured—Glow in the dark can be a nice attention grabber. Yellow and green is perfect for big sporting occasions. Coloured condoms add a little variety.
Extra Strength—For when you really want to play it safe, but want to play it rough too.

Do Brands Matter?
Should you go with the well-known brand or buy generic and save? Could generic be less safe? Well no, not if you purchase through a reputable online or bricks-and-mortal retailer. Condoms sold in Australia fall under the Therapeutic Goods Act 1989. Products in this category have to meet special labeling and performance standards. Having said that you will find some condom brands simply suit you better and make sex more enjoyable. So once you find the right brand for you, it's sensible to stick with it.

Try, experiment, have fun, and find the ultimate best condom for you (and her).

Buy Condoms Online Right Here at CondomSales.com.au

We have the best range of condoms in Australia. Purchasing online means you can read up on product descriptions, and check out specs. If you see anything you like, click the buy now button. Your condoms will be delivered quickly and discreetly.

For wholesale enquiries please phone us directly on 1300 4 CONDOMS (1300 4 266 366) or email us.

Good luck with finding the best condom for you!