Posted by Lexi Abner on Sep 07, 2021
The time has long since passed where women have to put up with using any old condom their guy drags from the depths of his wallet.
Everyone probably knows the stat that when used correctly, condoms are 99% effective in preventing pregnancy. Not just that: they also offer protection from STIs (such as HIV, Chlamydia, and Gonorrhea).
But what's not so commonly understood is that some condoms may be more vagina-friendly than others.
Just like blokes. Not one size fits all.
Women may need a condom that's latex-free, or maybe an extra thin condom, or one with water-based lube.
Whatever a woman's preference and requirements, chances are there's a condom to fit.
Firstly let's not forget the Femidom FC2 Female Condom for women who want to take control. But if you'd rather go down the traditional route then the following may suit you...
Ribbed condoms are often viewed as a gimmick, but they can add an extra little something in pleasure for both parties. For women, the texture and extra friction can deliver some much needed clitoral stimulation to assist orgasm.
Four Seasons Studs & Ribs Condoms have delicately raised studs and rounded ribs—plus they're lubricated, delivering the best of both worlds for comfort and pleasure.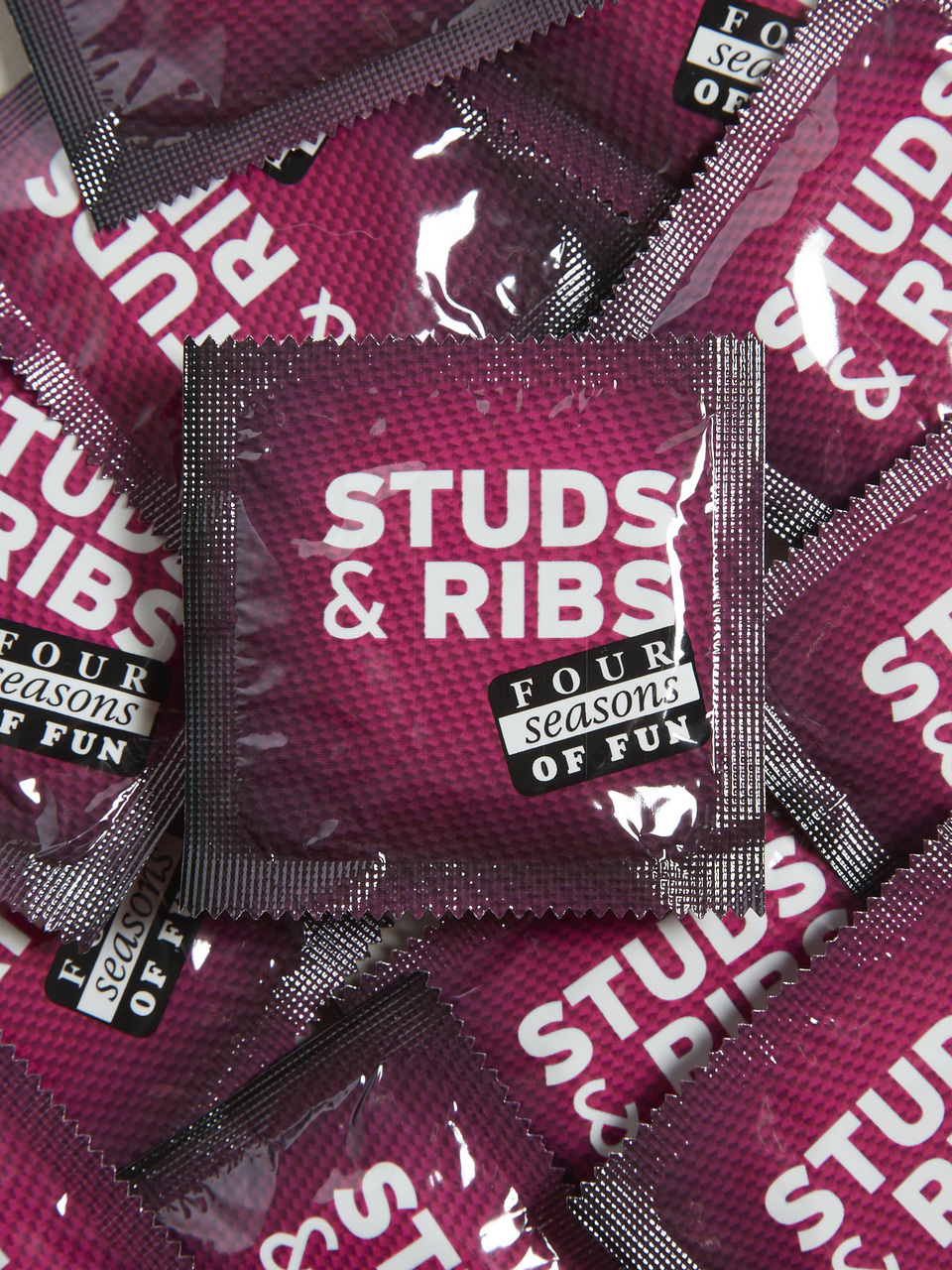 How about trying condoms naturally formulated with menthol? The icy sheer sensation heightens sexual arousal for both parties and delivers a shiver where it counts.
Four Seasons Naked Shiver Condoms are also designed to feel as close to not wearing a condom as you can hope for.
This thin feeling condom with plenty of lubricant makes them a go-to choice for adventurous women who want to take a walk on the cold side.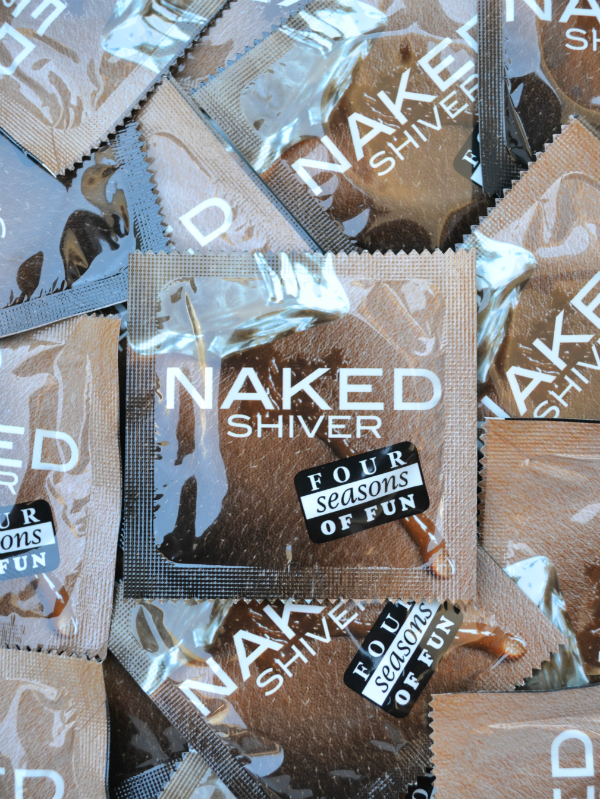 Every girl likes a little pink. Okay, well maybe there's a segment of black clad, goth music loving women out there who are a little pink-adverse, but hey, there's always a black condom.
Playful pink in colour Four Seasons Pure Pink Condoms are distinctly feminine, while being 10-15% thinner offers a heightened sensation for men and women alike.
Designed to feel like you're not wearing a condom at all, the special latex formulation means this condom is still super strong.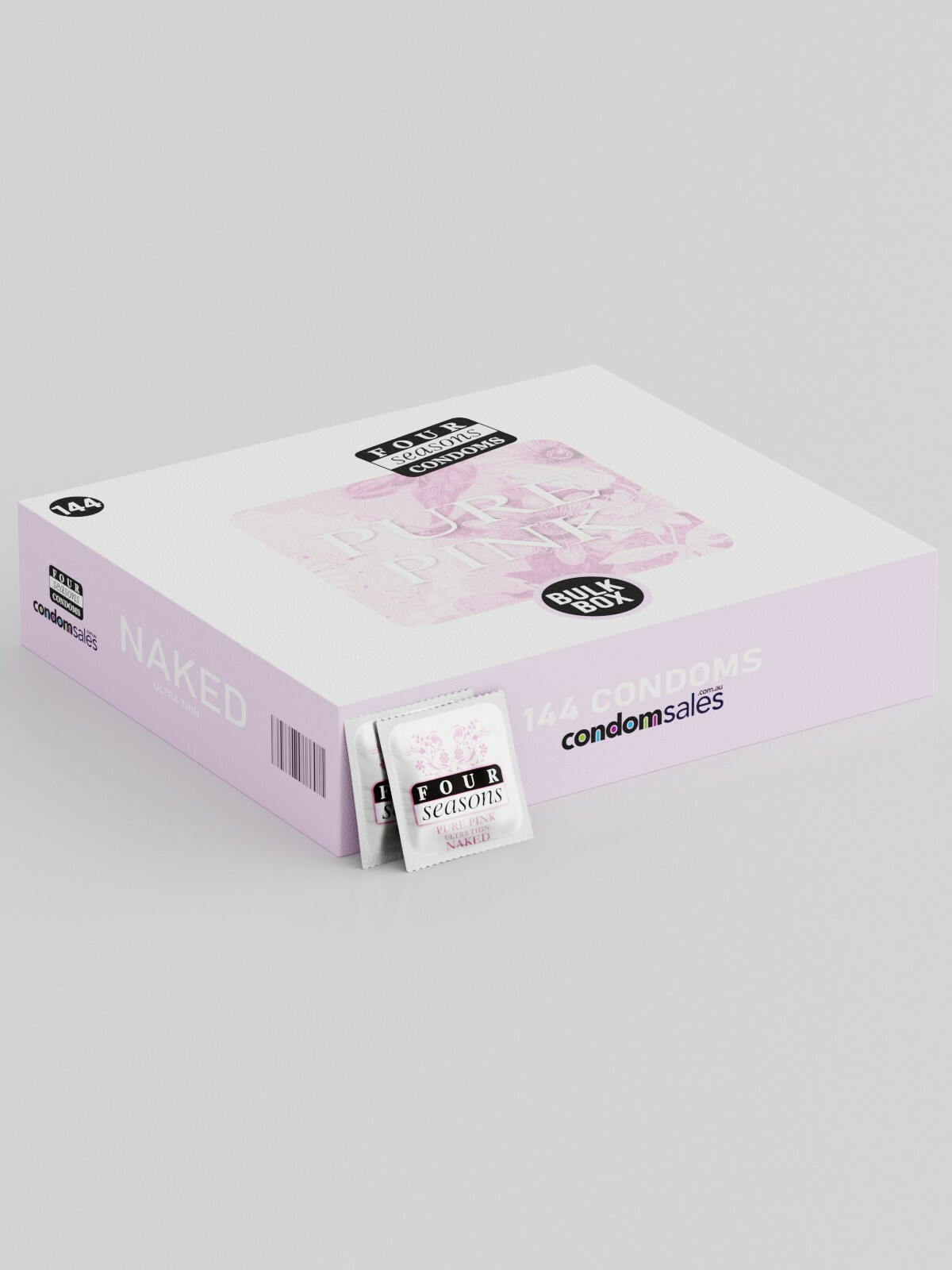 Latex isn't for everyone. Many men and women are allergic to latex. If you're experiencing sensitivity, go for latex-free condoms.
Colourless, odourless, hypoallergenic and made from ultra-thin materials, Glyde Unique Non-Latex Condoms feel great, and provide super-effective protection, and are also vegan-friendly for the socially conscious woman.
Ansell Skyn Non-latex condoms are also a great choice for allergy sufferers.
They're the sure fire ticket to sexual freedom for anyone with a latex intolerance.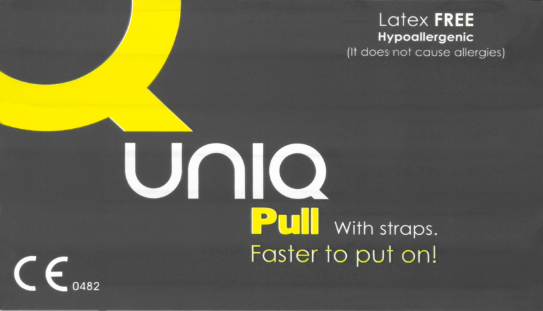 Get your condoms at CondomSales
Having safe sex shouldn't be anything less than pleasurable for men and women. You just need to find the right condom. Lucky for you, CondomSales is a good place to start. You can shop online, check all the specs and info, ask questions, and your choices will be delivered to your door in discreet packaging.