Posted by Lexi Abner on Aug 05, 2021
Feeling like trying something new?. They say you should try everything three times in life. Except James Blunt albums and line dancing.
Like all things we put in our mouths, be it drink, food or flavoured contraceptives we all have our own preferences, but for those looking for a new oral sensory experience we thought we'd create a list of 6 of the best flavoured condoms and lubes to help you discover the right flavours for your sexual taste.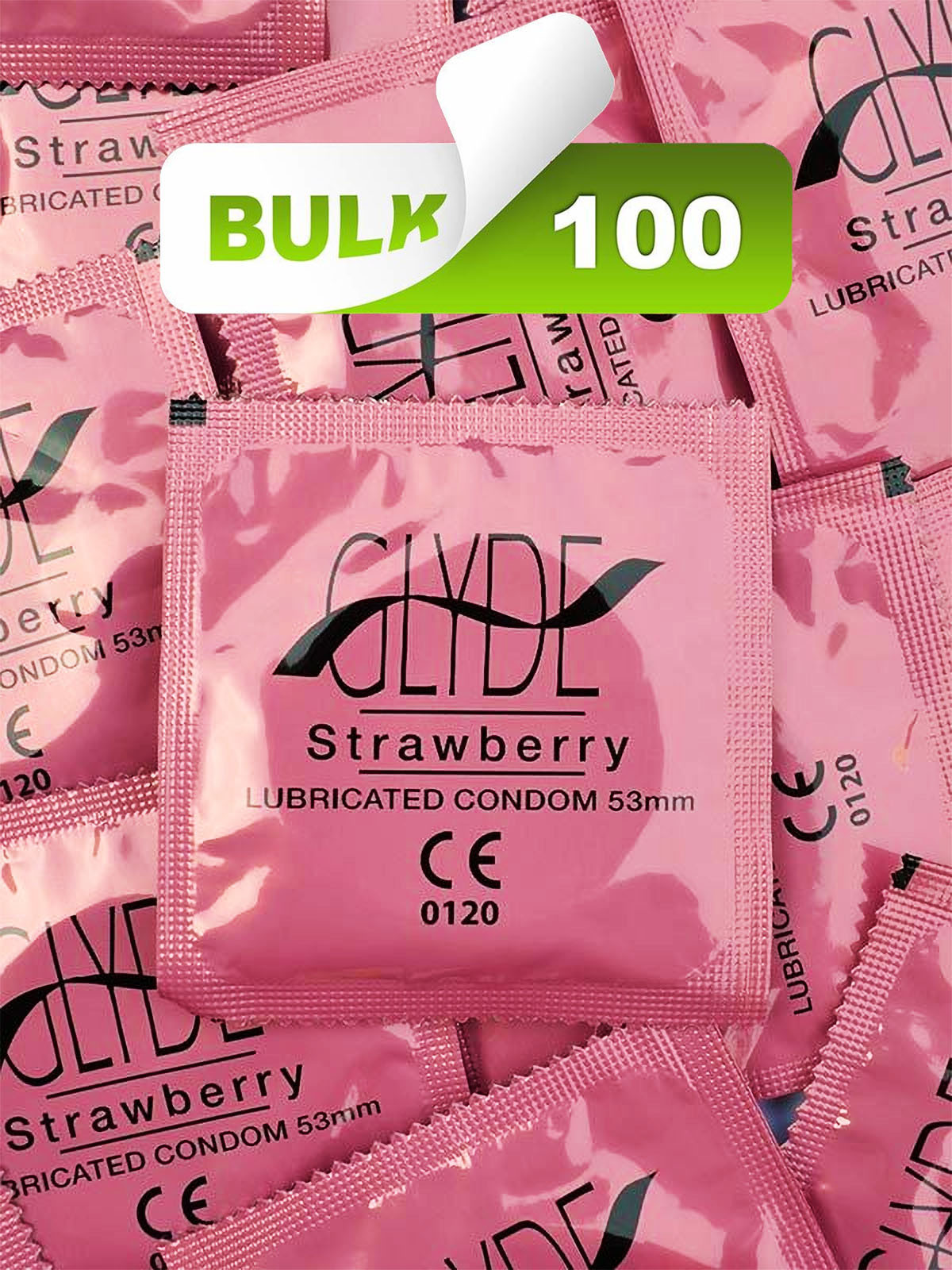 You can't go too far wrong with the simple taste of strawberry for some extra fruity fun. It's like feeding your partner strawberries in bed, without all the mess.
As a bonus they're eco-friendly made with sustainably sourced natural rubber latex, and also vegan friendly.
Extra durable, but thinner than a human hair, this condom ensures you both enjoy a great fruit-filled experience every time.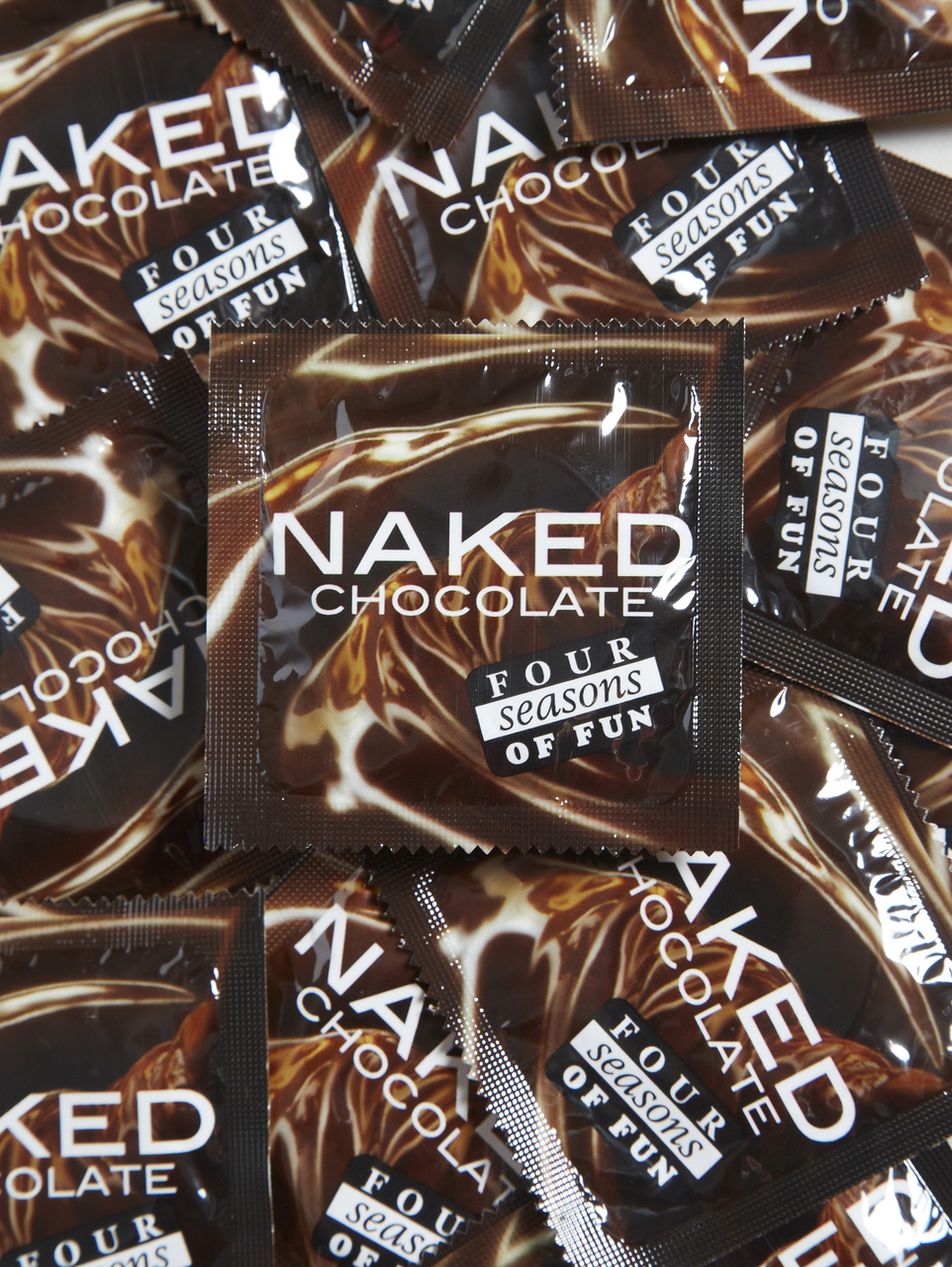 Crave chocolate every night? Few can resist the delicious indulgence of chocolate. These condoms smell and taste delicious—same as the real thing. Everything's better when covered in chocolate.
Increased sensitivity and strength is also at the centre of the design of the Naked Condom.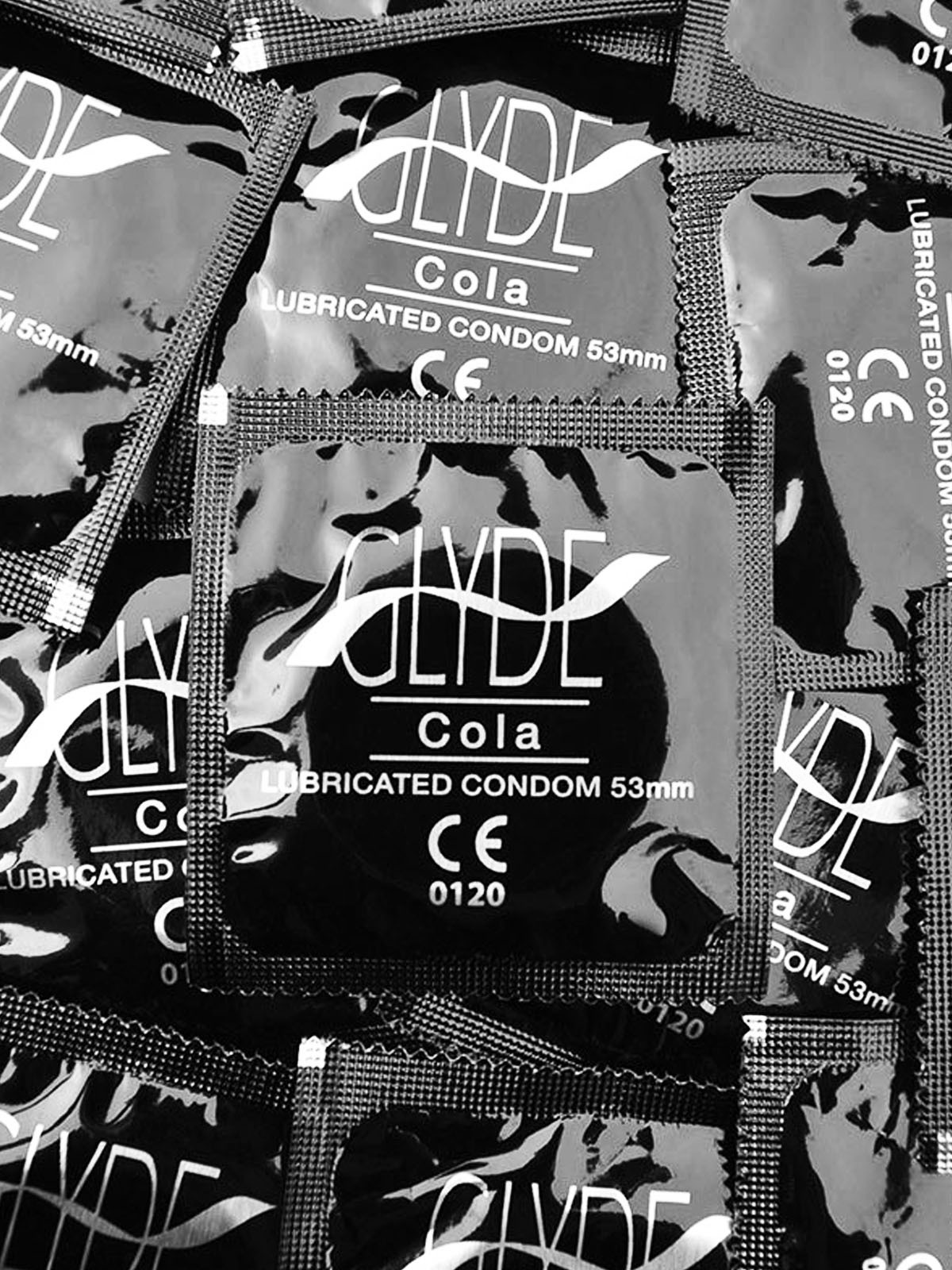 These condoms taste and offer the aroma of your favourite soda, right from the bottle, but without all the calories. In fact, use them right and you'll probably even burn a few calories.
Great with Jim Beam.
Made with 100% natural latex, they are also eco-sustainable vegan friendly.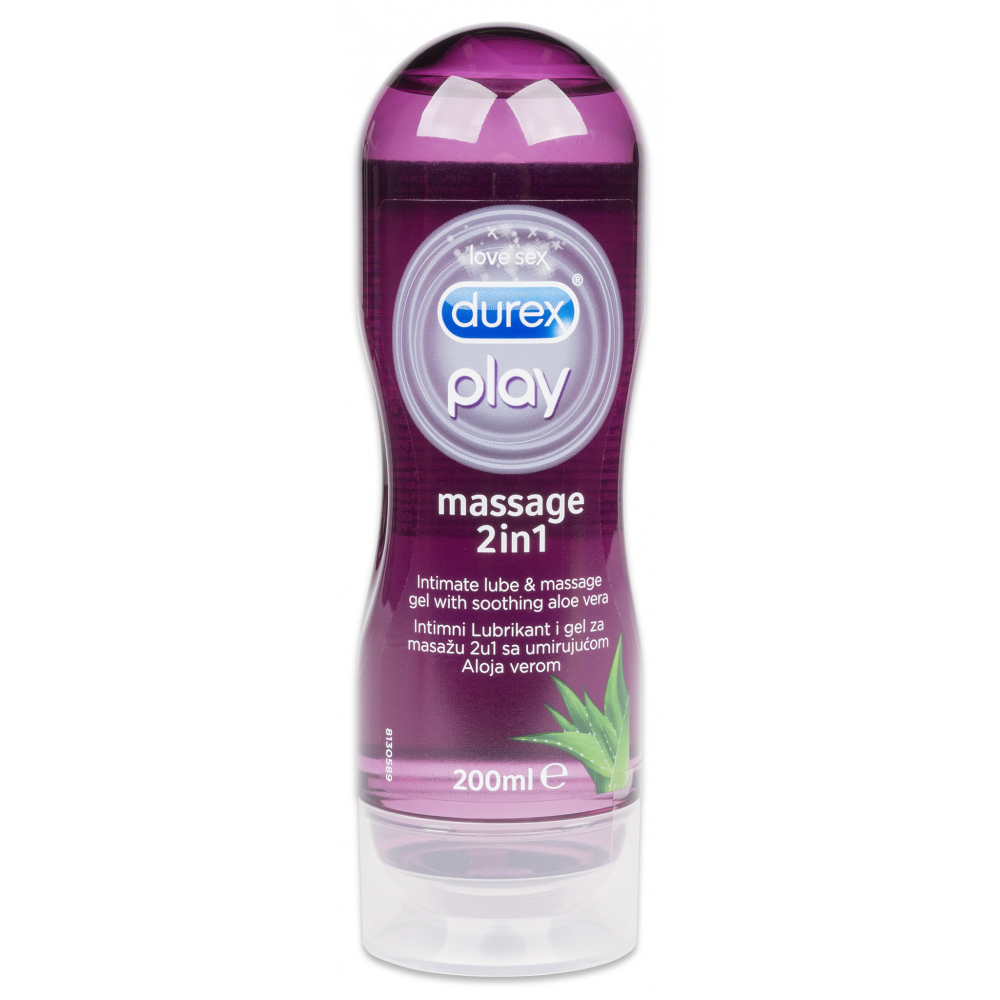 Blended with Aloe Vera this soothing water-based formula is perfect for an all over body massage, when you want to start slow and sensual, but may be looking to go further.
This lube does double duty as a moisturiser, thanks to the all-natural aloe vera and vitamin E boost in the ingredients.
Also helps with vaginal dryness, and is sex toy compatible and condom-friendly.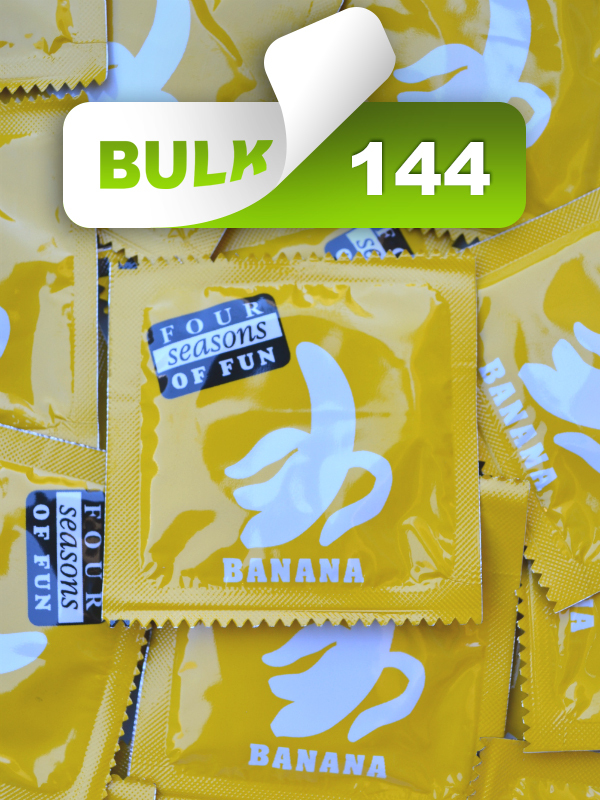 There's something about banana that just seems a great flavour for condoms, right? Vaguely tropical, it's bound to have you feeling beachy in the bedroom in seconds.
Naked Condoms by Four Seasons are so sheer you probably won't even notice you're wearing one.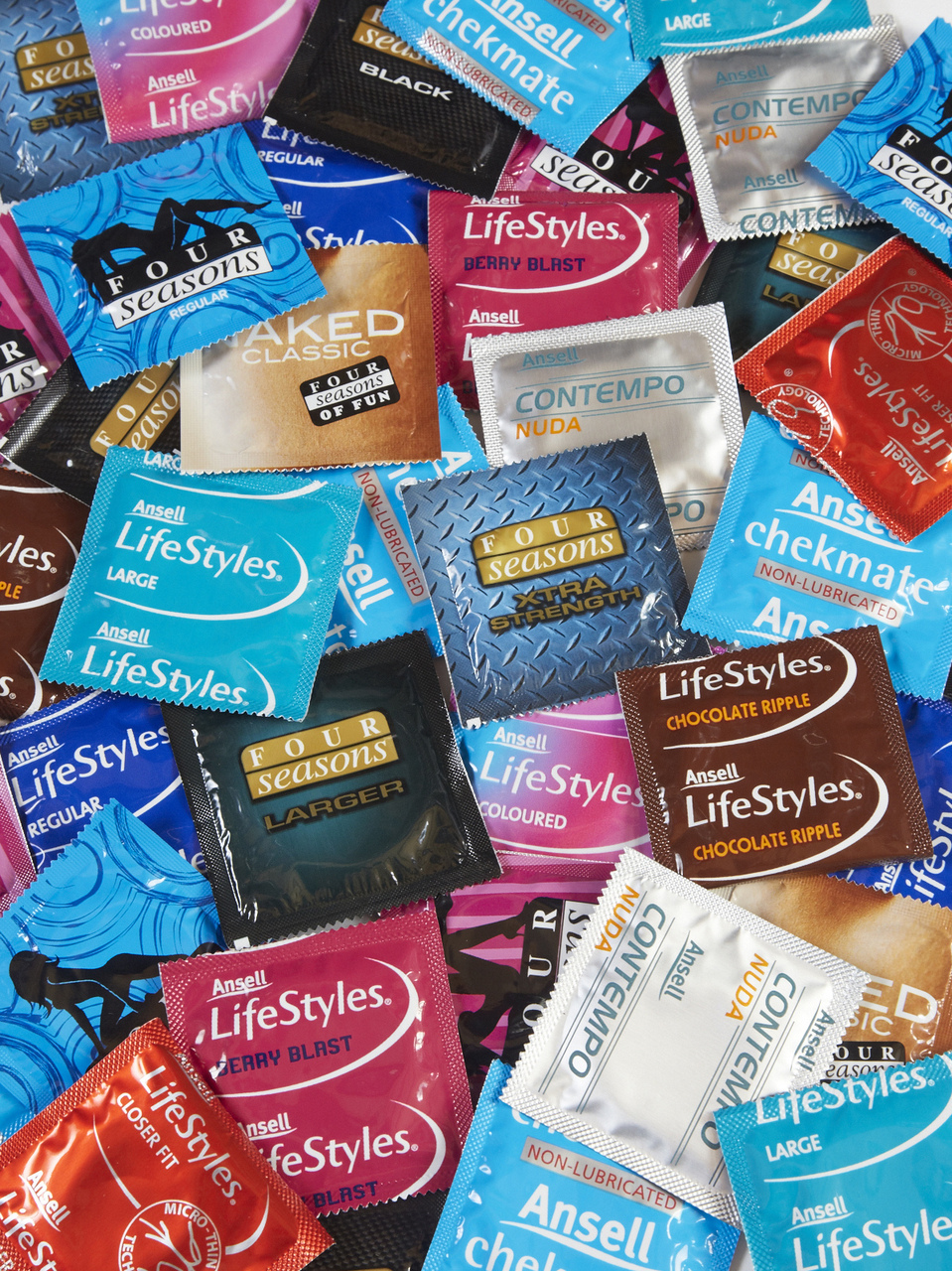 Can't decide?
We know too much choice can be daunting—and can often result in condom buying paralysis. You just can't choose. So take the hassle out of the experience and try a variety of flavours to find your favourite.
This mixed bag comes in chocolate, vanilla, cola, wild berry, bubblegum, strawberry and other flavours, making it the perfect option if you simply can't pick just one. (Final selection depending on availability at the time of your order).
Toughest part? Choosing a favourite.
Ingredients and Special Needs
But wait! Before you rush in and order your flavour fix, keep a few things in mind.
If you suffer from allergies or food intolerance, it's important to check flavoured condoms for potentially problematic ingredients. For example, various nuts may be included in flavoured condoms. These can be an issue if you have allergies. Flavoured condoms can include gluten in the flavour or lubricant, so be extra careful to check if you're intolerant.
As with anything, if you know you have special food needs, make sure you check your flavoured condoms ingredient list too.
Not sure of something? Please contact us and we'd be happy to check and do some research for you.