Posted by Lexi Abner on Jun 15, 2022
I ordered a book about premature ejaculation

It came early

Often the subject of comedy, premature ejaculation is for many men no laughing matter. As one man succinctly wrote in an online sexuality forum " Sex is a huge part of a relationship and is one of the main ways to express your love, but I have faced nothing but frustration in this aspect of my relationship with women."

Premature ejaculation can be defined as a condition where orgasm is reached earlier than desired, typically less than a minute. It's not uncommon. One in three men in the US aged 18–59 have found themselves in this situation at one time or another, according to the Urology Care Foundation.

Luckily, many successful options for treating premature ejaculation exist. These include prescription and over-the-counter medication, alternative treatments, or pelvic floor exercises, sometimes called Kegels which work on strengthening the pelvic muscles. One often overlooked option is condom choice. Of course there's Extended Pleasure Condoms.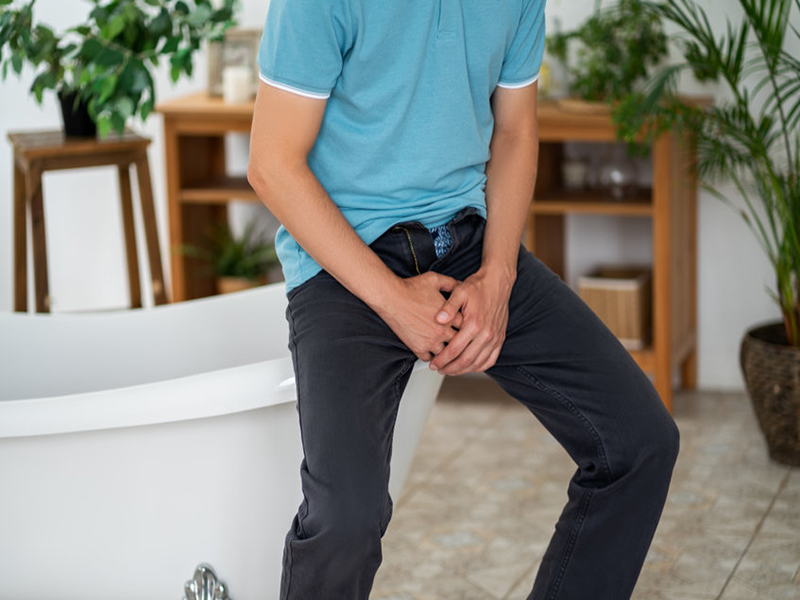 How Do Extended Pleasure Condoms Work?

Extended pleasure condoms can lengthen stimulation time, prolong intercourse, and delay ejaculation.

They can achieve this in various ways.
The most obvious method is thickness. The big selling point of many condom brands is their thinness which translates to a more natural experience. But by going thicker you may reduce the level of initial stimulation meaning it will take longer to reach the point of ejaculation.

So most condoms specifically designed for lasting longer are thicker than standard condoms.
Simple, huh?
Beyond The Thickness of Condoms

You'll also find condoms (not in Australia) which contain an anaesthetic like benzocaine or lidocaine, which are often used in medications for pain relief. Benzocaine and lidocaine are also common in cream, gel, or single-packet wipe products for the relief of premature ejaculation. Whether they are applied directly or used in condoms, they work by lowering sensation in the penis—and so may help delay ejaculation. These are far less common these days and not sold anymore by major brands in Australia.
Sometimes Less Is More

While it's common to seek sensitive, or more natural feeling condoms, extended pleasure condoms may help men with premature ejaculation problems to last longer during sex.

Lasting longer can also help you and your partner get to a climax together.

Extended pleasure condoms are a good first step to try if you're experiencing this condition. As always, it's advisable to explore alternatives, and discuss treatments with a doctor.
Condoms at CondomSales

If you've experienced premature ejaculation, then a 12 pack of extended pleasure condoms could just be the simple fix you're after, or if you've found they're right for you, buying in bulk can save some cash. All our products are plainly packaged and delivered right to your door.