Posted by Kenny Condom on Oct 08, 2017
They say trouble comes in threes.
But it's the double threat of chlamydia and gonorrhoea causing health professionals the greatest concern in New South Wales. Newly released data shows close to 7,000 notifications of gonorrhoea in 2016, up 28% from 2015's figure.
Gonorrhoea, a serious infection of the genital tract, showed a higher rate in women—up 43%, in contrast to a 23% increase in men. However, the NSW Sexually Transmissible Infections Data Report for 2016 does indicate that Gonorrhoea is more common in males who have sex with other males. 81% of notifications overall for gonorrhoea were in men.
"We use women as bit of a marker for the heterosexual population, so the fact we have seen this increase suggests we're seeing more transmission in heterosexual people as well," said Dr Christine Selvey, a medical epidemiologist at NSW Health.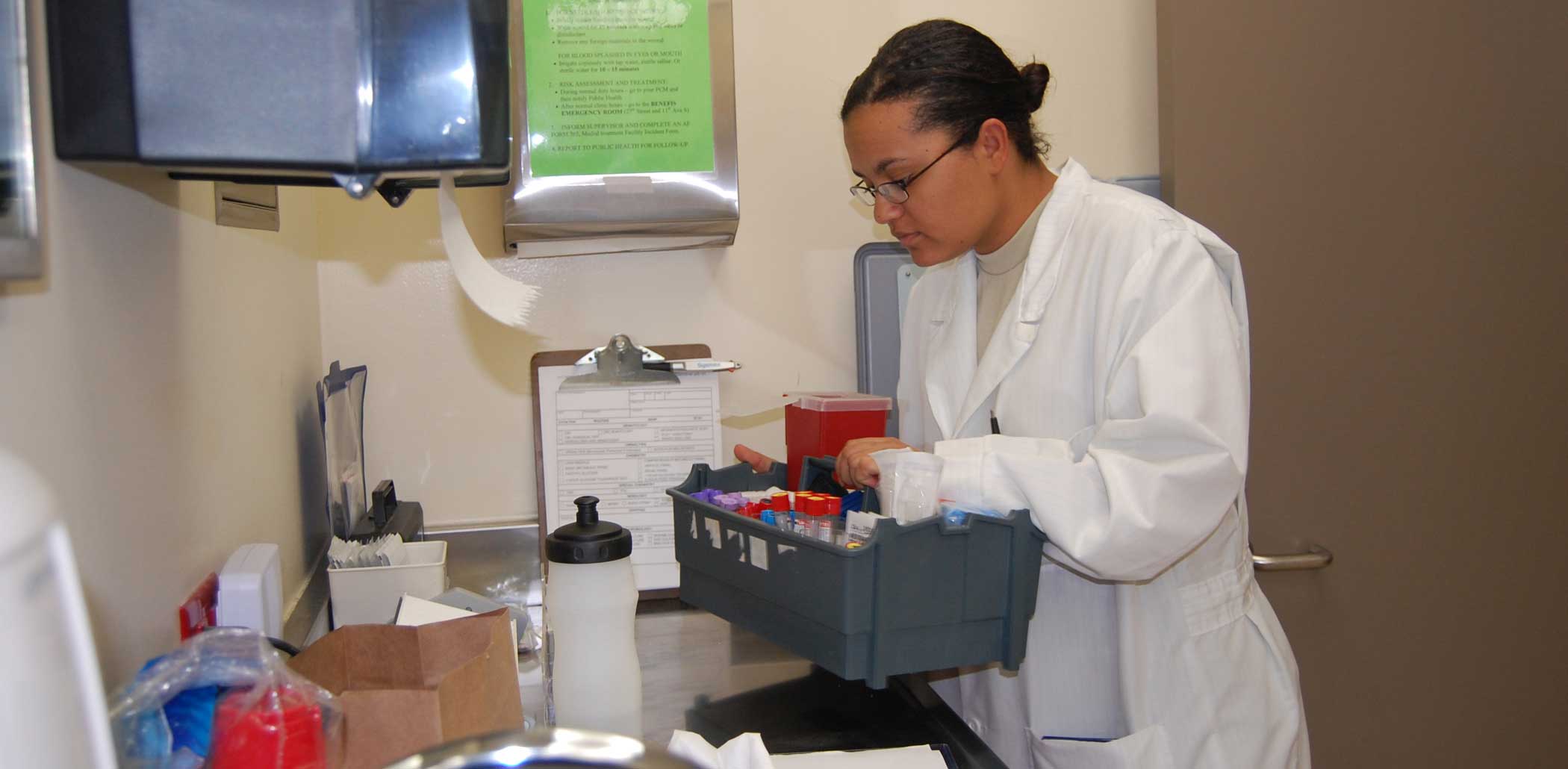 What can be done?
While the figures reflect the higher number of tests being performed on different sites of infection on the body, "the data shows that more can be done in terms of condom use, which is the best way to prevent the transmission of an infection," Dr Selvey said.
"Both gonorrhoea and chlamydia can lead to pelvic inflammatory disease, and apart from being painful, women can get scarring which may later lead to fertility and pregnancy problems."
The rise in chlamydia cases is also worrying, with 337 notifications per 100,000 people—13% up on the previous year. Chlamydia, one of the most common STIs did show a change in gender spread.
"In 2016, the rates of chlamydia notification in both males and females were very similar, whereas in previous years the female chlamydia notification rate was consistently higher than males," the report said.
Young People Take Note
NSW Local Health Service has urged young people to be especially careful and to take more control of their sexual health.
"Because chlamydia doesn't come with rampant side effects, you'll have 16 to 25-year-olds who are sexually active not getting tested," HIV & Related Programs manager Jenny Heslop said.
"It's really a domino effect - it starts off with one, they have sex with four or five people and then it's transmitted to those four or five and those four or five have relations with two each and it keeps spreading".
Although her organisation has handed out thousands of condoms at youth events and university campuses Ms. Heslop said the safe sex message was in many cases being missed.
"The kids that we are seeing now have not been exposed to high levels of safe sex campaigning as in the 1980's", she said. "Youth think things like anal penetration on girls means you don't have to wear a condom because they won't get pregnant.
"It's not about pregnancy—it's about STIs."
It's a timely reminder that condoms are still the best way to protect yourself against sexually transmitted and blood-borne diseases.
You can protect yourself quickly and simply by purchasing condoms online right here at Condomsales.com.au
A no-fuss purchase from our wide range of quality condoms will reduce your chances of being a statistic. Your condoms will be delivered quickly and discreetly.

For wholesale enquiries please phone us directly on 1300 4 CONDOMS (1300 4 266 366) or email us.

Thanks for checking us out.