Posted by Aaron Curran on Mar 25, 2020
Here at CondomSales we've been inundated with orders and feedback from our customers in recent days as we all prepare for the uncertainty of the weeks ahead, dealing with the confronting realities of the COVID-19 global spread.

We're very grateful for your custom and for the trust placed in us by those asking for tips and advice about what they're buying, and how their purchases will ensure best-practice hygiene and safety at this trying time.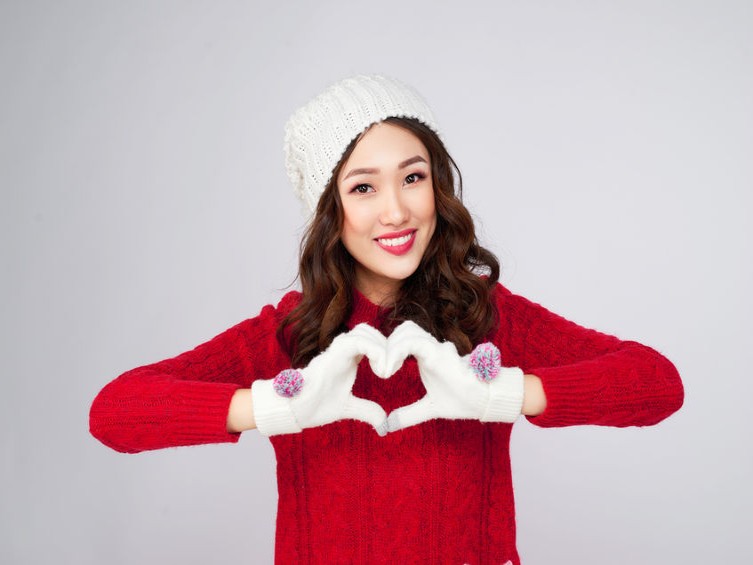 So we are sharing with you what we know now and are learning more about each day in relation to sexual health, care and well-being in the time of the Coronavirus.

Remember that if you have any questions or concerns about the goods you're purchasing or considering, or just want to know more about safe sexual intimacy, we encourage you to contact us by email and we'll share what we know.

One thing that we unfortunately can't be too certain about is for how long we'll be able to continue operating given current disruptions. This is why we we've been emailing a bit more regularly recently to ensure you all have what you need now to support you through 2020.

Ordering now is recommended so as not to risk disappointment, as some brands and products are proving harder to obtain.
But we have every confidence that CondomSales will continue supplying you with a diverse range of quality condoms from Glyde Health, Four Seasons and Ansell, as we all continue to deal with some of the most challenging outcomes of this unusual time.