Posted by Shane Filer on May 17, 2019
About 1 in 4 Japanese adults in their 20s and 30s is a virgin, a new study reports
This study reflects the growing number of young Japanese adults who have lost interest in sex, love, dating and marriage, the phenomenon known as "celibacy syndrome" (Japanese: セックスしない症候群, sekkusu shinai shōkōgun).
"Sexual inexperience has become a national concern in Japan," said Peter Ueda, a University of Tokyo public health researcher and study co-author.
Published in the journal BMC Public Health, the study found the percentage of women aged 18 to 39 who'd never had sex rose to 24.6% in 2015 from 21.7% in 1992.
For men in the same age group, the change was greater, with 25.8% of virgins in 2015, up from 20% in 1992.
Contrast that with figures from the UK, United States and Australia—where rates of heterosexual inexperience among similar age groups are currently around 1% to 5%.
Why have young people in Japan stopped having sex?
Celibacy syndrome has been blamed on everything from porn, overly sexual anime, to simply not enough hours in the day to date.
If you're dedicated to climbing the corporate ladder, you're supposed to finish work at 7pm, but most work overtime every evening.
It means placing the company first in life, and often catching the last train home at midnight after drinking with the boss.
He has a drink. You have to keep up. So do you. It's expected.
Young people's "lack of sexual experience may be involuntary", said researchers, citing unstable job and income situations for young men. Income and employment are major virginity indicators; in precisely the direction you would expect. In the 25-39 demographic, men in the lowest income group were 20 times more likely to be virgins than those in the highest income category.
In other words, money and social standing matter.
Japan's demanding corporate world makes it practically impossible for women to combine career and family. Yet the rising cost of living means children are basically unaffordable unless two parents work.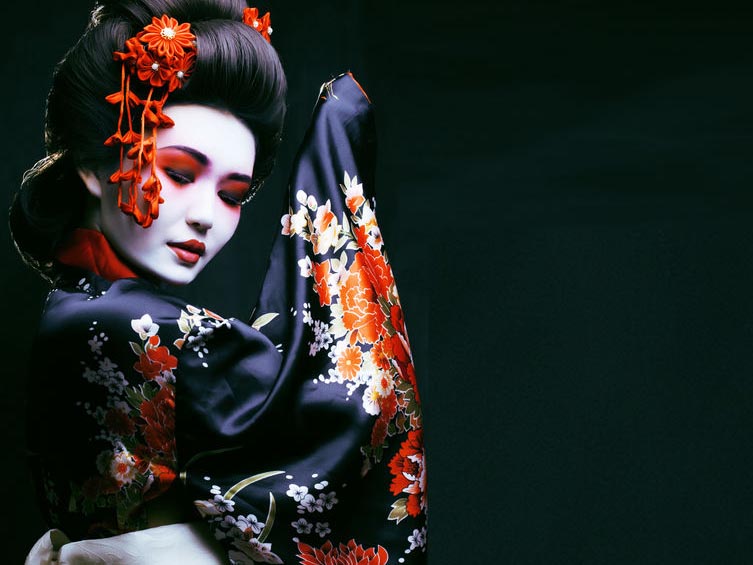 Another contributing factor may be Japan's colourful sex industry. Escorts, hostess bars, fetish clubs, love hotels and a myriad of sex shops, reduce one of the reasons for being in a relationship.
The Hikikomori
Add in the fact that 500,000+ Japanese live as modern-day hermits and you have a looming national catastrophe. "Hikikomori" (Japanese: ひきこもり or 引きこもり, literally "pulling inward, being confined"—are reclusive adolescents and adults who withdraw from society, often failing to leave their houses for years at a time. In today's digital world, driven by lack of physical contact, for Japanese, it can be easier to be lonely and to disengage.
With one of the world's lowest birth rates, Japan's population has been plunging over the past decade, and is anticipated to shrink a further third by 2060.
Really, just Japan?
But although such a dramatic reduction in sexual inactivity is unique to Japan, the West may not be too far behind. Decreasing sexual interest among the young—millennials, and Generation Z, has also been noted in the U.K., U.S., and Europe. While the West has made some inroads into promoting nuanced conversations about sex, it may well be a need in the near-future to build a similar discussion around not having sex.
Condoms Online Right Here at CondomSales
Still interested in sex? Well you came to the right place. Purchasing direct from us means you get the best range of condoms in Australia, better value for money, and you'll have them mailed in secure, discrete packaging straight to your door. Find the right condom for you and click the buy now button.

For wholesale enquiries please contact us.