Posted by Danny Achurch on Feb 18, 2023
The Catch 22 Of Condoms In Australian Prisons
Fact: HIV rates are 5 to 7 times higher among incarcerated persons than in the overall population. These rates are higher among prisoners of ethnic backgrounds.
In many cases, the situation that contributed to prisoners contracting HIV is what led to their imprisonment (for example drug use, or sex work). Remember, almost all prisoners return to society eventually, so it's critical to prevent the unnecessary spread of HIV in the prison system for overall community health.
Queensland's Continued Opposition
In all other Australian states, prisons have freely given out condoms for at least a decade. Queensland correctional facilities are the exception. None are distributed.
This puts Queensland at risk of legal action according to lawyers and health experts.
Although condom distribution in prisons varies around the world, the World Health Organization recommends they be available as a basic human right.
Prof Basil Donovan, the head of the Kirby Institute's sexual health program in Sydney, says:
"Prisons are like turbo-chargers – they keep blood-borne viruses and sexually transmitted diseases thriving in the community."
According to Donovan, published research disproved all objections to providing condoms to inmates "a long, long time ago".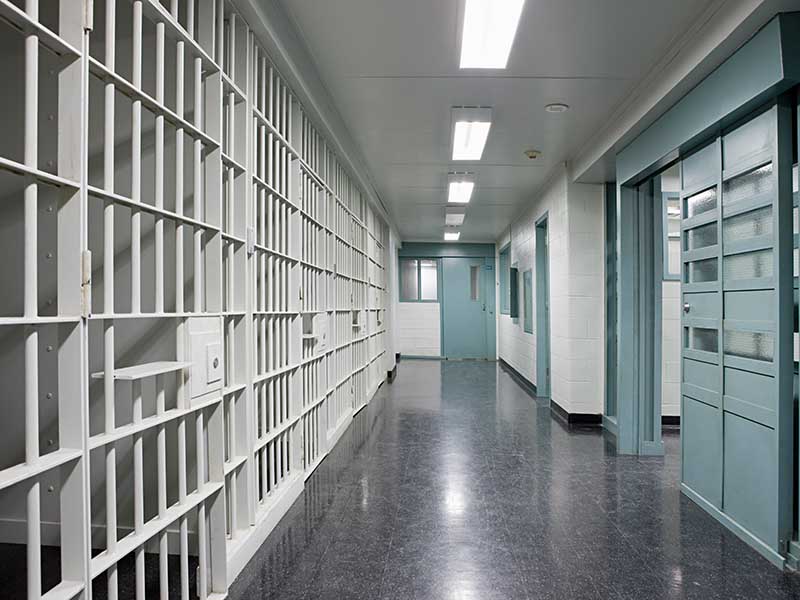 The Condom Research in Prisons
In a study published in Harm Reduction Journal it was found that condom distribution in conjugal visit rooms and to the general prison population is the most effective way to prevent the spread of STIs.
"Our research showed that if you have condoms you don't have sex more or less often," Prof Donovan said. "It's just that if you do have sex, it's much more likely to be safe sex."
Legal Responsibility
"NSW was the first place to bring in condoms and that was about 20 years back," he said. "And they didn't do it out of the goodness of their hearts.
"Basically, one of the prisoners went to sue the corrective services department [after contracting HIV] ... and the lawyers came in and say, you cannot defend your stance on denying people condoms."
If a prisoner contracted an STI while in the custody of Queensland correctional facilities, the government could be found liable. This is according to Candice Heisler, a senior associate for the personal injury department at Lockett McCullough Lawyers.
"If you're going to pursue a negligence claim, we would ordinarily need to prove that there was a risk of injury that's foreseeable and that [the government] has a duty of care [to a prisoner]," Heisler said.
The Benefit Of Condoms In Prisons
Condom provision is hands down the most effective way to control sexually transmitted diseases including HIV/AIDS and viral hepatitis in prisons. Most Australian states have also come to this conclusion.
CTA
Buy Condoms Online at CondomSales
If you're a health organisation or just need condoms in bulk, you can get them right here. Smaller quantities? No worries, we've got you covered with top brand condoms. Discreet shipping should be automatic when you order condoms. You receive a plain box or envelope with no business logo on it.