Posted by Lexi Abner on Jul 25, 2019
A new research study is being carried out which will look at the acceptability and efficacy of the GLYDE FC2 female condom by Family Planning NSW (FPA NSW).
Australian Women Take Part In Female Condom Study
The study will comprise 500 Australian women, who will each be provided with 3 FC2 Female Condoms supplied by GLYDE Health and the manufacturer, Female Health Company.
Female Condoms Versus Male Condoms?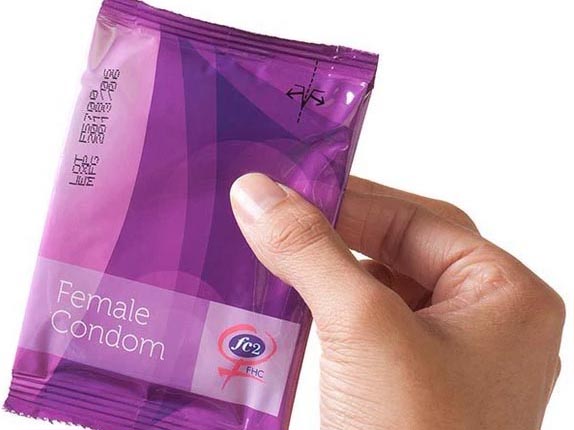 Female condoms are soft, transparent non-latex sheaths around the same length as a male condom. Just like their male counterpart, they provide protection against both pregnancy and sexually transmitted infections (STIs) including HIV/AIDS by forming a barrier between the penis and the vagina, cervix and external genitalia.
Benefits Of Female Condoms To Women
The FC2 female condom is made from ultra-thin nitrile material (think Gladwrap). The purpose of the FC2 is that it allows women to take charge of their own sexual activity either as a product of choice in the prevention of STIs or as a protection for at-risk women who are subjected to sexual assault and wish to at the very least, remove the fear of unwanted pregnancies.
A random fact you might not know: it's the only new prevention technology invented since the HIV/AIDS epidemic. The FC2 was approved by the US FDA back in in 2009—its predecessor FC1 in 1993.
GLYDE Health is the exclusive importer and distributor for the FC2 and GLYDE is closely aligned with CondomSales as their favourite online reseller and Western Australian Distributor.
Stay tuned to this blog for updates on the outcome of the study.
Buy your Femidom FC2 condoms right here. We cater to all your condom requirements! Purchasing direct from us means you get the best range of condoms in Australia, better value for money, and you'll have them mailed in secure, discrete packaging straight to your door. See what you need? Just Click the buy now button, couldn't be simpler.
For wholesale enquiries please contact us here.