Posted by Danny Achurch on Feb 20, 2023
Valentine's Day was the day for love, romance, and… condoms? That's right, people, condom sales skyrocket by 30% around Valentine's Day in comparison to normal yearly sales, and for good reason. What better way to say "I love you" than by protecting your partner from unwanted pregnancy and sexually transmitted infections?
Try Something New In The Bedroom
According to a survey conducted by a leading condom brand, many people see Valentine's Day as the perfect opportunity to "try something new" in the bedroom. Whether it's experimenting with new positions or bringing in some toys, or novelty condoms, people are definitely getting creative on this special day.
Representing Optimism More Than Success?
Others may be using Valentine's Day as an excuse to have a one-night stand, or at least trying to get lucky. After all, what better way to celebrate your singledom than by going out and meeting new people? But with great freedom comes great responsibility, and that's where condoms come in. It's important to remember that safe sex is always the best kind of sex, regardless of whether it's Valentine's Day or not.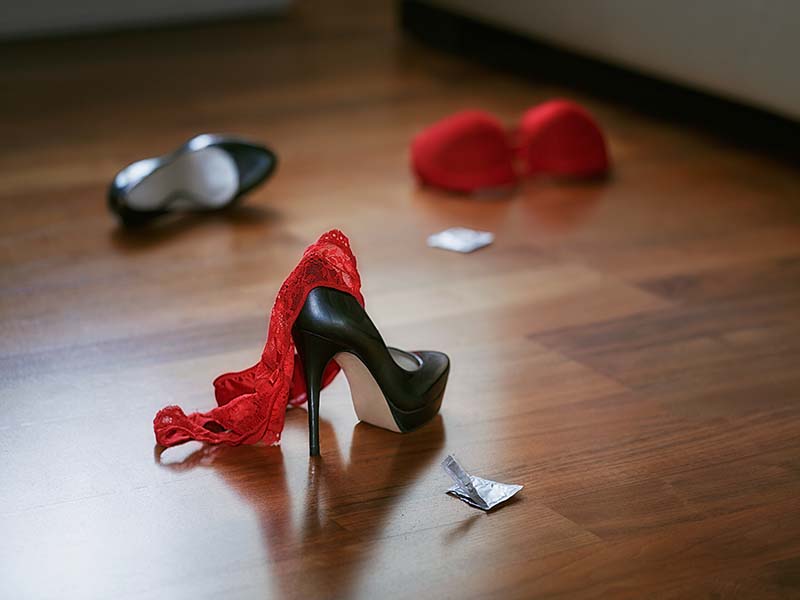 Just forgetful?
Of course, there are always those disorganised types who wait until the last minute to buy their condoms. And what could be more romantic than a mad dash to the drugstore to stock up on protection? Just be sure to check the expiration date on those bad boys, unless you want your night to end in disaster.
So there you have it. Valentine's Day may be a day for love, but it's also a day for safe and responsible sex. And if you're single, just remember that condoms make great accessories for your teddy bear or stuffed animal.
Buy condoms Online at CondomSales
We believe that everyone deserves access to reliable and affordable contraception, which is why we're committed to offering competitive pricing and excellent customer service. We also understand that buying condoms can be a sensitive topic, which is why we offer discreet packaging and shipping.
So what are you waiting for? Stock up on the condoms you need to prioritise your sexual health. With our wide selection of products, (don't forget lubricants or female condoms) affordable prices, and commitment to customer satisfaction, we're confident that you'll find everything you need for a safe and satisfying sexual experience.