Posted by Danny Achurch on Oct 28, 2019
The Romans Used Olive Oil For Sex Lubricants
The Romans didn't quite have the range of sexual lubricants that you enjoy at your disposal today, like GLYDE Premier Lubricant. You can't blame them, but wouldn't you rather enjoy olive oil on your pasta or salad?
Many of us use lubricants to increase sexual experience. Lubricants add moisture, which reduces uncomfortable resistance during sex.
You can technically use any liquid as a sexual lubricant. Olive oil being a thick, smooth liquid, seems at first glance a good idea, but for various reasons may not be ideal.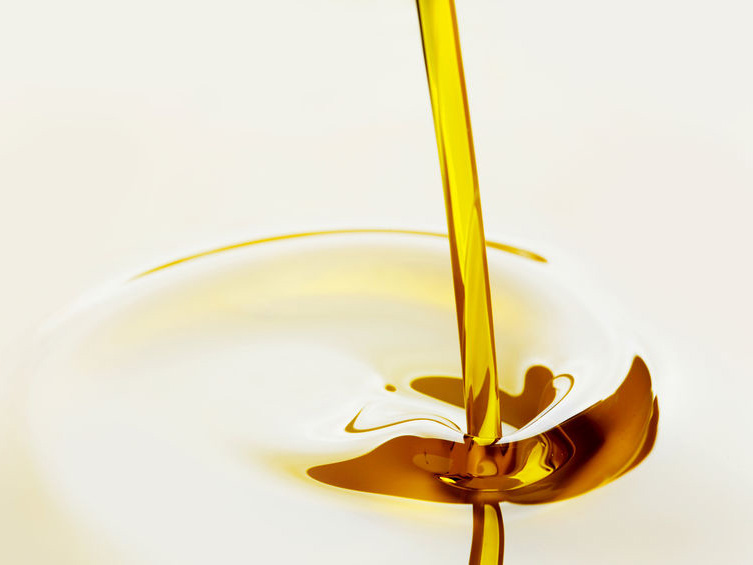 Olive oil has the potential to dissolve latex condoms like our best selling GLYDE Ultra, which can increase the risk of STIs and unintended pregnancy. Not a desirable quality in a lubricant.
Olive oil can also clog the pores in the skin's pores and we all know where that leads. Breakouts or irritation can ultimately cause infections inside or near the vagina or anus.
Another challenge is: clean up. Sure it's fine to be a little messy now and then, but non-water soluble olive oil can be a right pain to clean up. Oils generally have the potential to stain fabrics, so olive oil may not be best if you're someone who cares about the condition of your 1000 thread count Egyptian cotton sheets.
Why Should I Use Personal Lubricant?
Although natural lubricant occurs during arousal, many women experience vaginal dryness. Factors which can contribute to this include:
perimenopause or menopause
side effects from medication
certain medical conditions
smoking cigarettes
and not being aroused
Which Lubricant Should I Use?
Don't worry olive oil lovers, there's plenty of better personal lubricant options out there like the Pjur range of lubricants that we stock here.
While there are a wide variety of alternatives, they basically boil down to two types:
Water Based Lubes
Water based lubricants will not damage latex condoms, but they may dry out faster than oil based products.
Silicone Based Lubes
Silicate based lubricants last longer than water based lubricants, making it the go-to lube for many. Pre-lubricated condoms also use silicone based lubricant because it doesn't damage latex.
Water and silicone based lubricants are both much safer to use than olive oil.
Personal Lubricants Here at CondomSales
If you're after either kind of lubricant you can find them here. Purchasing direct from us means you get the best range of lubes in Australia, better value for money, and you'll have them mailed in secure, discrete packaging straight to your door. See what you need? Just Click the buy now button, couldn't be simpler.
For wholesale enquiries please contact us here