Posted by Danny Achurch on Mar 20, 2020
How Will Self Isolation Affect You?
The world is changing. The way we live is going to be different for a while. How long? No-one knows.
Are you likely to be affected by the COVID-19 epidemic? In one way or another most of us will be. Here at CondomSales we are finding ways to create some positives.
What Can We Do In Times Of Crisis?
Perhaps it's time to slow down and forget the rat race for a while. Get out a board game and spend some time with our close ones, or watch a few movies on Netflix. Has anyone checked Netflix's share price lately?
Times will be tough in the weeks or months ahead. But it's time to find some positives through all the chaos and media fear. Let's all take a deep slow breath.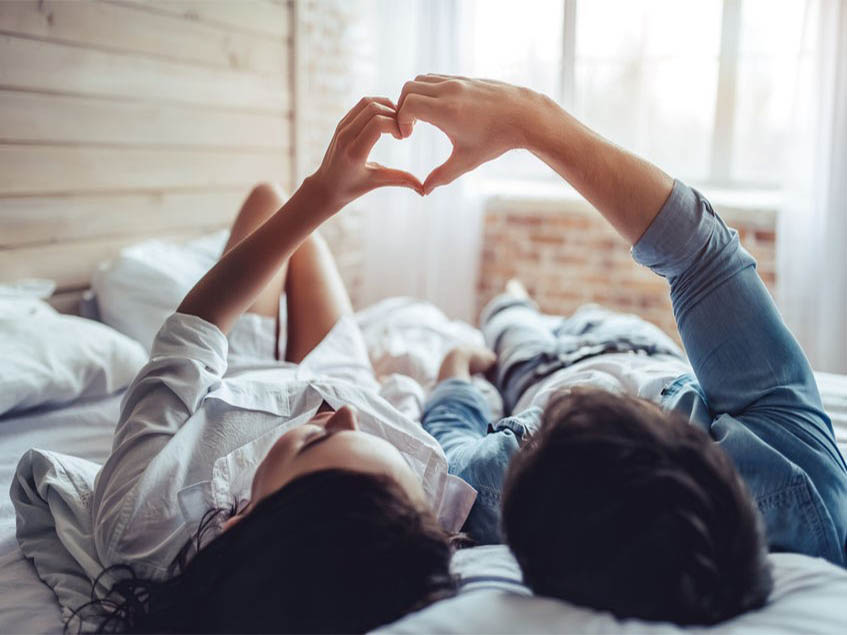 COVID-19 and Global Emissions
Manufacturing and carbon emissions are at an all time high. Evidence is showing that due to the COVID-19 lockdowns internationally, the world's emissions are dropping and the globe is getting some relief. Look at how China's emissions have fallen drastically during their lockdown period.
In these uncertain times self-isolation may be guaranteed - maybe short term, maybe long term. So what will you do to keep busy, stay healthy and maintain your sanity?
What Will You Do?
Now that we're likely to be spending a lot of time at home, what a great time to slow down to rekindle our relationships and be more intimate with our partners.
If you've been watching the news channels, you'll have seen that experts believe there's likely to be a baby boom on the other side of this. This seems obvious when we're likely to be spending more time occupying the bedroom. Where do you fit in this picture... Do you need protection?
Here at CondomSales we are all about Health, Confidence, Freedom. We care about intimacy and ensuring the safety and well-being of our customers. That's why we always carry a full range of Condoms from trusted companies like Four Seasons, Glyde Health, Durex and Ansell. Get your condoms here.