Posted by Kenny Condom on Jan 10, 2018
Men often mumble and grumble about using condoms, but how many actually use them? Is condom use the norm or the exception? It's a question that's often asked.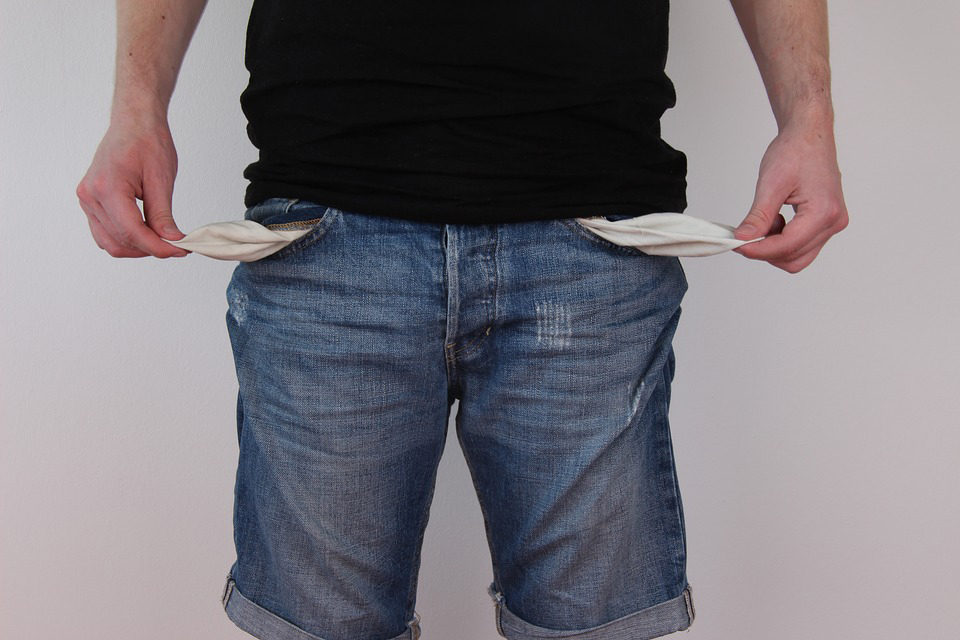 Now there's a number to put on it.
Although stats vary from country to country a recent study in the U.S. provides some answers. The CDC (Centers for Disease Control and Prevention) 2017 study found that about a third of men say they use condoms.
33.7% of males and 23.8% of females said they used a condom in their most recent sexual experience. That number for males was an increase from the previous result of 29.5% back in 2002—the time of the last study.
"The main thing that was found was an increase in condom use among men," says Casey E. Copen, the lead author of the study. "This is a positive step toward reducing STIs."
However, worryingly, condoms are not used consistently. "During 2011–2015, 14.8 percent of women and 19 percent of men aged 15–44 reported that they used a condom 'every time' they had intercourse in the past 12 months," the report says.
The report is based on a comprehensive face-to-face survey with 20,000+ men and women from all walks of life. Although researchers did not inquire why participants did or didn't decide to use a condom.
What about in other countries?
Australia for example? Well, you might be pleased to hear that while we have to go back to 2014 for the most recent data, Australians do use condoms more consistently. Although most people in relationships don't use condoms, 90% of people have used a condom at some point in their life, the Sexual Health in Australia Report says.
Better news too when you delve into casual sex. In these cases, 49% of men and women who had vaginal intercourse in the past 6 months said they had used a condom. Plus, 58% of men who had anal sex with a male partner reported they used condoms.
Go Aussies!
Condoms are still the most effective method to prevent unwanted pregnancy and sexually transmitted infections (STIs), but for a condom to be effective, you have to put it on.
It seems many people are doing just that.
Buy Condoms Online Right Here at Condomsales.com.au

If you're one of the high percentage of people who DO use condoms (or want to join the safe sex club), then we have the best range of condoms in Australia. Purchasing online means you can read up on product descriptions, check out specs, and basically find all the info you want to know. If you see anything you like, click the buy now button. Your condoms will be delivered quickly and discreetly.

For wholesale enquiries please phone us directly on 1300 4 CONDOMS (1300 4 266 366) or email us.

Good luck with finding the best condom for you!