Posted by Kenny Condom on Oct 19, 2017
While some may think a one-night stand is an empty experience, as far as empty experiences go, it's got to be one of the better ones. Spontaneity is sure part of the allure, but there are aspects you can think of in advance.
He Said:
It's Friday night and the clubs and bars are calling. My flat-mates are getting ready too. The air hangs heavy with a thick mixture of shower steam and Adidas aftershave. Whether you're young or older, male or female—a night on the town can offer... surprises.
1. Where? If you're not lucky enough to have your own room in a house of like-minded guys, then life becomes more complicated. While I've known a few park benches and darkened side-streets, and can vouch for their eroticism, sometimes you're going to want more…. time. Her place? You can't count on it. A buddy's couch? Well… the options are fairly limited. Cash for a cheap hotel anyone?
2. To tidy or not to tidy? Assuming it is your place—take a quick scan. Does this look like the room, a sexy young woman is going to want to get undressed in, or is it a bomb site that would make a roach fumigator uncomfortable? Check under the bed. How long has that pizza box been there?
3. Appearance? How about yourself? Shaved? Showered? Remember with aftershave and cologne, less is more. Get clean in order to get dirty.
4. Condoms? Check. Enough? Hint: One is probably not enough.
5. Phone number? Many relationships, and indeed marriages have sprung from one-night stands… but they don't have to. Girls can just want sex too. You don't have to pretend. One other type of relationship has developed from a chance encounter. A good surprise next morning is to suddenly make a friend.
She Said:
Tonight's the night. Concert and after party at Sirens. I've been looking forward to it since I got the tickets for my birthday. Music, cocktails and lots of cute single guys. And I'm definitely not planning to go home alone. One of the lucky guys is going to keep me company. And warm me up later—nights are getting cold here.
Long bath and smooth shave is the first step to success. Some apricot body oil, Rexona and I'm ready to pick my outfit.
Black dress and black high heels. Short and spicy. I will get everyone's attention. Underwear? Hmm, I don't want to look too cheap… Yes, black lace.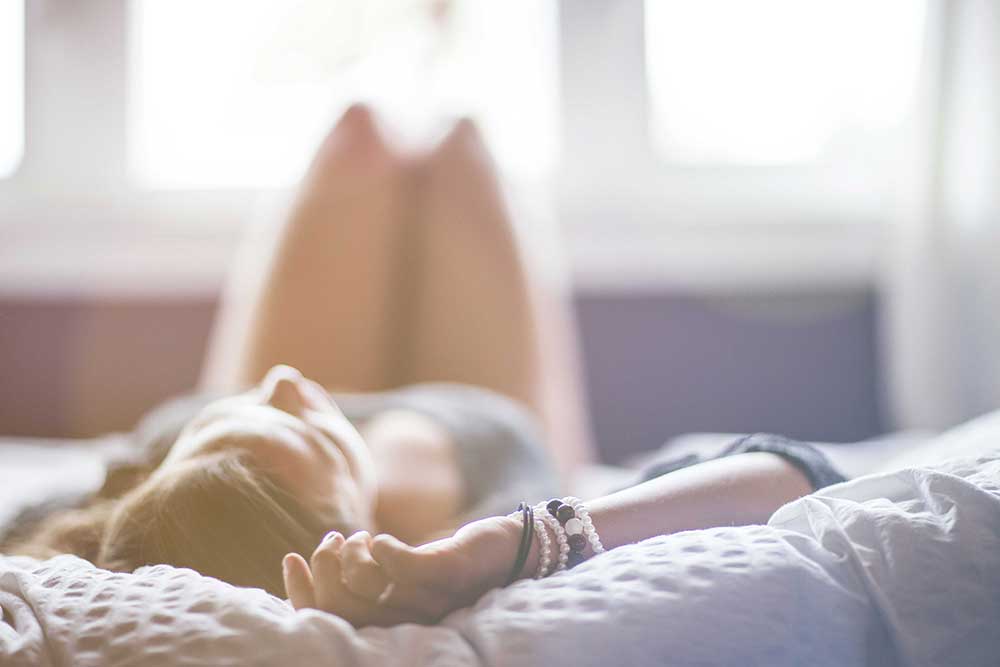 While cleaning my teeth, it reminds me of James. A boy I met last week. He had obviously never heard about Colgate. James is not one-night stand material.
Now hair and make-up. Black cat-like eyes, mascara and a decent lipstick. A small pimple on my chin is nothing I can't fix. They won't notice anyway.
I check myself in the mirror, grab my handbag and keys. As I'm about to walk through the door I realize I forgot something. I walk to the chest of drawers and reach for it. I put a condom in my bag. Is one enough, I ask myself? I reach for two more. A girl should be prepared for everything.
Now wish me luck, it's time to roll!
If you're feeling lucky this weekend, why not purchase condoms online at Condomsales.com.au?

Browse our wide selection, and click the buy now button. Your condoms will be delivered quickly and discreetly. For wholesale enquiries please phone us directly on 1300 4 CONDOMS (1300 4 266 366) or email us.
Seek good suprises.