Posted by Shane Filer on Aug 09, 2018
Important Information!
At CondomSales customer safety is our highest priority. As a leading supplier of condoms in the Australian market we keep constantly up to date on product recalls from manufacturers.
Durex has announced it is recalling a specific batch of the non-latex "Real Feel" range from stores in Australia after in-house testing of the product produced fears they could split.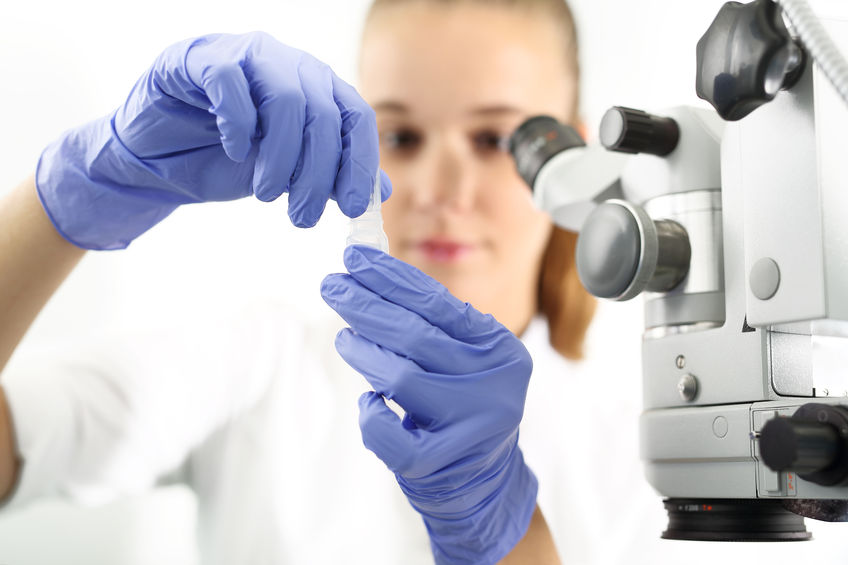 According to the official Durex statement: "We recently found that a limited number of non-latex "Real Feel" condoms made earlier this year may not meet the international ISO standard when they are close to their expiry date."
Batch Fails Intensive Safety Tests
Condoms, like all medical and personal products undergo stringent laboratory testing. In this case, they went through heat treatment to emulate shelf-life ageing, and failed subsequent pressure testing.
The recall is a preventative measure and involves just one specific batch. There's no indication customers have experienced product failure.

1000432433 is the affected batch number.

Testing revealed these condoms may not be reliable towards the end of their shelf-life (2021). You can find out if you have any in your possession very simply by checking the number on the bottom of the packet or on the wrapping of individual condoms.

Ten batches of the same product with expiry dates between December 2020 and February 2021 have also been recalled in the UK.
Durex Offer Full Refund
"Our condoms are intended to provide a method of contraception and prevent the transmission of sexually transmitted infections through a non-latex barrier that offers a benefit to consumers sensitive to latex," the Durex statement went on to say.

We at CondomSales have taken the decision to temporarily remove the "Real Feel" product from our store until all existing stock is confirmed safe and we urge all concerned customers to check their product batch numbers and contact us directly with any concerns or questions.