Posted by Kenny Condom on Sep 08, 2017
If you are going to buy condoms online, please do yourself a favour and don't buy bad condoms. A recent online piece by a female connoisseur of both sex and condoms named Trojans as the worst condoms known to mankind.
In the past, we have been asked why we don't sell Trojans online. Usually, we try to remember the saying, "if you can't say something nice don't say anything at all." However, we thought the article was so funny and it rang so true that we had to tell you that we aren't the only people who think that way.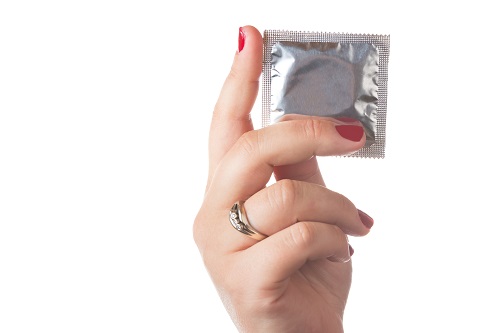 Our Brands
At Condom Sales Online, we offer four brands we consider to be the best in the business: GLYDE, Four Seasons, Ansell and Durex. We offer all of these brands in wholesale, bulk and retail quantities.
GLYDE condoms are made right here in Australia. They are animal free and vegan-friendly. Their culture is one of high quality, social conscience and constant innovation. Besides a full range of condoms, they also offer female condoms, oral dams (dental dams) and a full line of sex lubricants. They are our most popular and well-liked products according to user feedback.
Four Seasons condoms are also very popular in Australia. Their sizes range from 49mm (tighter) to 59mm (larger). They pioneered the larger and tighter size ranges and were also the first to make glow-in-the-dark condoms. They manufacture a brand called 'Naked' which is extremely popular and said to feel almost as good as wearing nothing at all.
Ansell have manufactured condoms since 1905 and are proud supporters and advocates of the Family Planning Alliance Australia. They make a condom called Skyn that is ultra thin and designed to feel like you aren't wearing a condom. Their Checkmate and Lifestyles brands are solid and popular.
Durex are the most popular condoms in the world. They offer a very creative product line, with titles such as: Extended Feel, Pleasure Me, Real Feel, Taste Me, Intimate Feel, Surprise Me, and more.
Buy Condoms Online Here: Retail or Wholesale
If you see anything you like, click the buy now button. Your condoms will be delivered quickly and discreetly.
For wholesale enquiries please phone us directly on 1300 4 CONDOMS (1300 4 266 366) or email us.
Thanks for checking us out.