Posted by Danny Achurch on Mar 03, 2020
How Does Corona Virus Affect Condoms in Australia?
From phones to clothes, China is a powerhouse of manufacturing. But the Coronavirus (COVID-19) epidemic sweeping China and the world, has affected a multitude of industries and forced thousands of factories to close indefinitely.
US manufacturers, like Apple, with supply chains deeply dependent on the low cost Chinese workforce, face disrupted production - making iPhone and other electronic shortages a likely reality. Similarly, big apparel brands like Nike will see a lot fewer trainers rolling off the assembly line.
This won't be the case for Australian Condoms. We do not sell Chinese condoms.
But COVID-19 looks set to threaten global trade in other ways, with stranger shortages affecting people's daily lives.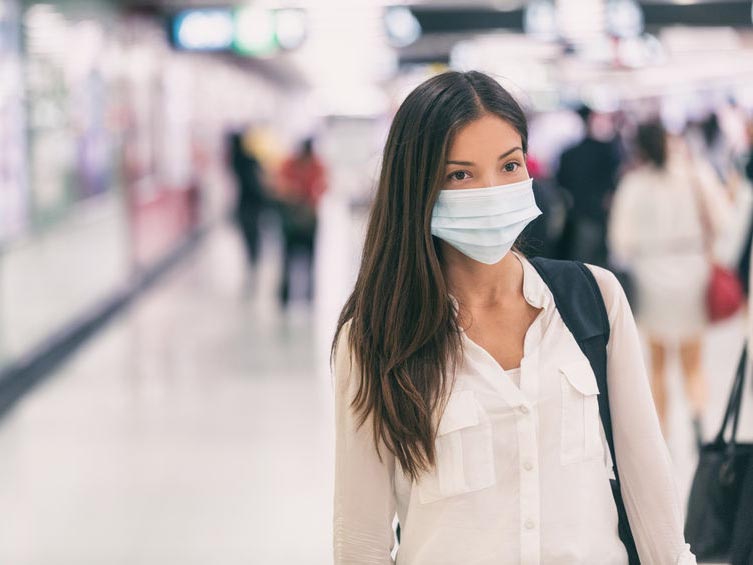 Will The Corona Virus Affect Sex Toys?
Maximilian Lapin, the owner of 'Pink Rabbit' a chain of Russian sex shops has revealed that many of the products his stores sell are made in China or have major components sourced from China. " Over time, the situation may become threatening. If Coronavirus causes the borders to be closed for a year, then the goods produced in China, including for Europe and the USA, will simply not be there," he says.
Russians may therefore be short of naughty merchandise and hard-up for good vibrations in the months ahead.
Condoms In Singapore Sold Out
Panic buying of essentials such as rice, pasta, toilet paper and tissue boxes is happening throughout Asia and Australia, but Condoms in Australia are also being hit by shortages in Singapore and Hong Kong. While you might first think people are using quarantine to get in some much needed sexy time, photos circulating on social media show the prophylactics (condoms) are being used in place of gloves - which are already in short supply, as a protective measure to avoid contamination when pressing elevator buttons.
Avoid Short Supply of Condoms. We Always Have Them.
Cheap Chinese goods have their benefits. Actually, around a quarter of the world's condoms are made in China. For the record, we don't sell those here. That means our Condom supply won't be affected by closed Chinese factories like other lesser known and sub-standard condom manufacturers
You can find the best selection of condoms here.
All of our main brands like GLYDE, and Four Seasons responsibly manufacture their products in certified factories throughout Asia with ecologically harvested natural rubber latex.
Purchasing directly from us means you get the best quality condoms in Australia. Buying bulk means better value for money, and you'll have them mailed in secure, discrete packaging straight to your door.
For wholesale enquiries please contact us here.