Posted by Tom Spinner on Jul 26, 2021
Approximately 160,000 free condoms are set to be given away at the Tokyo Olympic Games. Not that big a deal really. Hundreds of thousands of free condoms have been distributed to athletes and visitors at every games since the 1988 Seoul Games.
Mixed Messages On COVID-19 Sexual Safety at Tokyo Olympics
The aim has been to encourage safe sex as the world's top young, fit and fertile athletes mingle in close quarters. Problem is in the middle of the COVID-19 pandemic the main instructions for athletes is to "avoid unnecessary forms of contact". That may clash just a little with the "safe sex" message.
The Olympics were hypothetically a golden opportunity for Japanese condom makers who were producing millions of prophylactics for the onslaught of eager athletes and tourists.
But slap on a ban on overseas fans, add strict virus rules, and regulations—and local condom manufacturers have been left feeling pretty limp.
Japan's Ultra Thin Condom Innovation Must Stay On The Shelf
Worse, there's a ban on their prized model, condoms that are just 0.01mm thick and said to heighten the pleasure of safe sex. The games would have otherwise been the perfect opportunity to market this innovation to the world.
A leading Japanese condom manufacturer Sagami Rubber Industries even opened a new factory in Malaysia to meet the anticipated increase in demand. "It's only Japanese companies that now manufacture condoms as thin as 0.01-0.02mm," spokesman Hiroshi Yamashita said back in 2018. " We see (the Tokyo Games) as an extremely precious opportunity to let the world know about Japan's high technology."
This was of course pre-pandemic.
Manufacturers can only distribute standard latex-based condoms, while the ultra-thin models must stay on the shelf.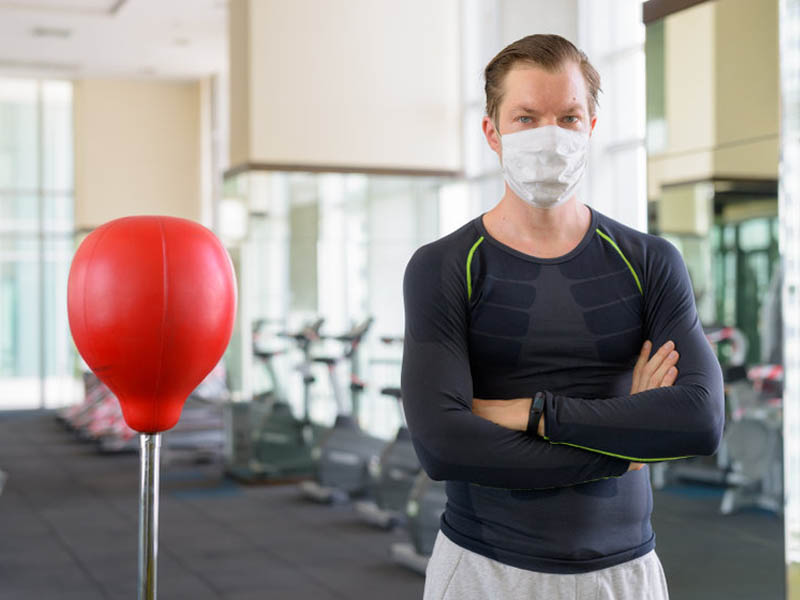 Condoms Only On Exit
While Olympic news is constantly changing, currently Tokyo organisers say they will issue free latex condoms as athletes are leaving the games, rather than during it. This may be aimed at preventing the Olympics become a super spreader event.
The idea to give out free condoms "is something I just cannot comprehend", Japanese mountaineer and environmental activist Ken Noguchi tweeted.
The purpose of the distribution of condoms remains the same, says games organisers. It's meant to raise awareness about HIV/AIDS, and the International Olympic Committee requested the giveaways continue despite the pandemic.
"The distributed condoms are not meant to be used at the Olympic Village," the organising committee said. They added that rather they are intended to be "brought back by athletes to their respective home countries and to help them support the campaign to raise awareness".
Fair enough, but athletes can still hang out and drink alcohol in their rooms, so it's hard to imagine the official social distancing rulebook on how to enjoy safe sport will prevent human nature from taking its natural course.
Buy Condoms Online at CondomSales
While we don't yet have the Japanese 0.01mm condoms, in the meantime, big brands like Glyde Health, Four Seasons and Ansell condoms have continued to do their bit making condoms thinner and thinner while maintaining strength and elasticity. Take, for example out outright best seller, Glyde Ultra 53mm Condoms: thinner than a human hair, made with 100% natural latex. For a little flavour there's Four Seasons Naked Pink Strawberry condoms our highly popular Assorted bulk condom pack to make it a real pick and mix!