Posted by Kenny Condom on Dec 05, 2016
At Condom Sales, we have been extremely successful in providing retail and wholesale condoms online across Australia. We have been so successful that we are now offering condoms in New Zealand and in the USA.
We currently offer retail and wholesale condoms from such brands as GLYDE HEALTH, Four Seasons and Durex. In addition, we offer lubricants from all of the aforementioned companies plus others brands, including Ansell, Pjur and Wet. Some lubricants have different purposes, such as prolonged performance or female stimulation. We also provide female condoms, sheer dams, vibrating rings, vibrators, pregnancy testing kits and drug testing kits.
We offer bulk and wholesale condoms in sizes from 24 condoms up to 144 condoms. In addition, we give discounts for all orders in quantity with up to 50% off if you order 10 of an item.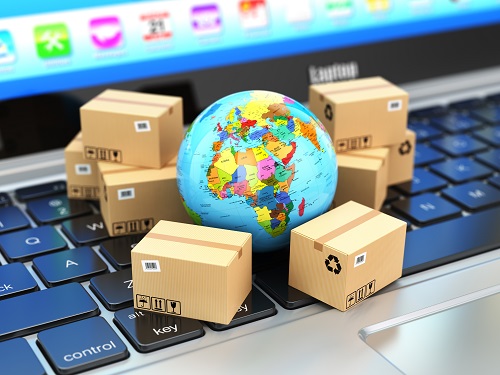 GLYDE Condoms Wholesale
We carry a wide range of GLYDE condoms wholesale. We sell GLYDE condoms wholesale or bulk in quantities of 24 or 100, including flavoured condoms such as blueberry, strawberry, wildberry, cola and vanilla. We also offer GLYDE condoms ranging from Slim Fit to Ultra. For the condoms in quantities less than 100, we offer discounts for buying lots of three or more.
Four Seasons Condoms Wholesale
We also offer a wide selection of Four Seasons condoms wholesale. Four Seasons condoms in bulk are sold in quantities of 144. They include flavoured condoms such as chocolate, bubblegum, banana in the Naked variety and cola and grape in the regular Four Seasons brand.
Uses for Wholesale Condoms in Australia and Worldwide
We have found that many different types of people, businesses and organisations purchase wholesale condoms. People who have very active sex lives love to buy bulk condoms so they never run out. Sex workers also prefer to buy condoms in wholesale.
Organisations such as youth services, planned parenthood clinics, sexual health clinics, community health organisations, brothels and saunas also have plenty of need for condoms in bulk.
If you are ready, place an order by clicking the buy now button under the item you want to buy. To contact us, use the blue navigation bar at the top of the page or the purple popup in the lower right hand corner.