Posted by Lexi Abner on Nov 23, 2018
Entrepreneurs they were. Legal, ethical and hygienic, they weren't.
Gang rakes in $10 Million in Fakes

According to state media, CHINESE POLICE have smashed a gang of criminals who made over 50 million yuan (AU$10 Million) recycling used and repackaged condoms. Labelled with brand names, the counterfeit items were sold to hotels, supermarkets, and vending machine operators in central and eastern China.
Over 500,000 boxes of condoms were seized and 17 people detained. The fakes were predominantly "manufactured" in Henan and Hubei provinces, with a packaging plant in Cangnan county in Zhejiang also being raided.
"Simple and Crude"
Local police chief Zheng Xidan spoke to Chinese media, saying: "We found the workshops where the suspects made those condoms in rural areas. They were very simple and crude. The hygienic conditions in those villages were very bad. We saw the condoms they were making – they blended the condoms with silicone oil in a bucket. It was totally below official manufacturing standards."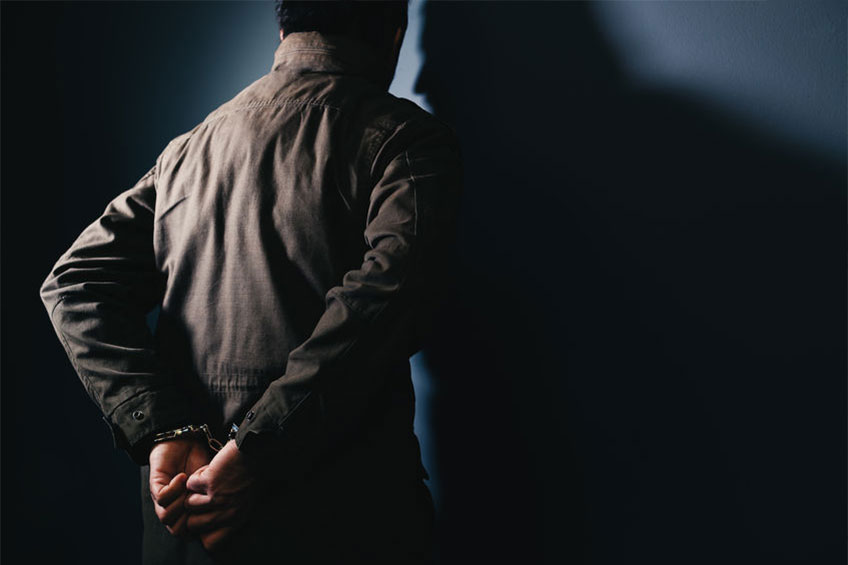 Health Risk
Police said counterfeits posed a serious threat to public health, the case raising fears of an increase in the spread of STIs and unwanted pregnancies in the affected locations.
Chen He, a product manager at Daxiang, a professional, Beijing-based condom manufacturer, said poor quality condoms were a health risk because of unacceptable levels of bacteria and fungi.
"Normally the making of condoms… involves sterilisation and electronic tests for holes and thin spots," Chen said.
"But in those illegal workshops, which are often very dirty, it's unlikely they have the right methods to control the bacteria and fungi level or test for holes. The machines are quite expensive and I don't think they would bother to buy them. Some of those cheap condoms are even recycled from used ones."
More worryingly for Chinese authorities—this isn't an isolated case. Condoms are often counterfeited in China; there have been at least 10 similar cases since 2014 according to local media. In those cases, perpetrators were sentenced to up to 4 years in prison.
Buy Condoms Online Right Here at CondomSales
How can you be sure you're buying top quality condoms? Buy from a reputable Australian-based supplier. You can rest easy knowing all our condoms are the real deal, tested and compliant with Aussie health standards. Yet another good reason to purchase your condoms directly from us, online. You'll have your purchase mailed in secure, discrete packaging, straight to the door.

For wholesale enquiries please phone us directly on 1300 4 CONDOMS (1300 4 266 366) or email us.